What is old appears new again with Pinnacle Eco Blasting for all surfaces with mobile safe sandblasting equipment. Why buy new when you can have a reliable sandblasting service remove old rust, paint, or scale from any surface dust-free and without waste, leaving a clean surface in less time and saving your pocketbook.
"We use multiple blast medias to achieve the desired finish on carbon steel, stainless steel, and aluminum surfaces", said owner Michael Leggio. "You will be amazed at the results with our services. And we come to you!"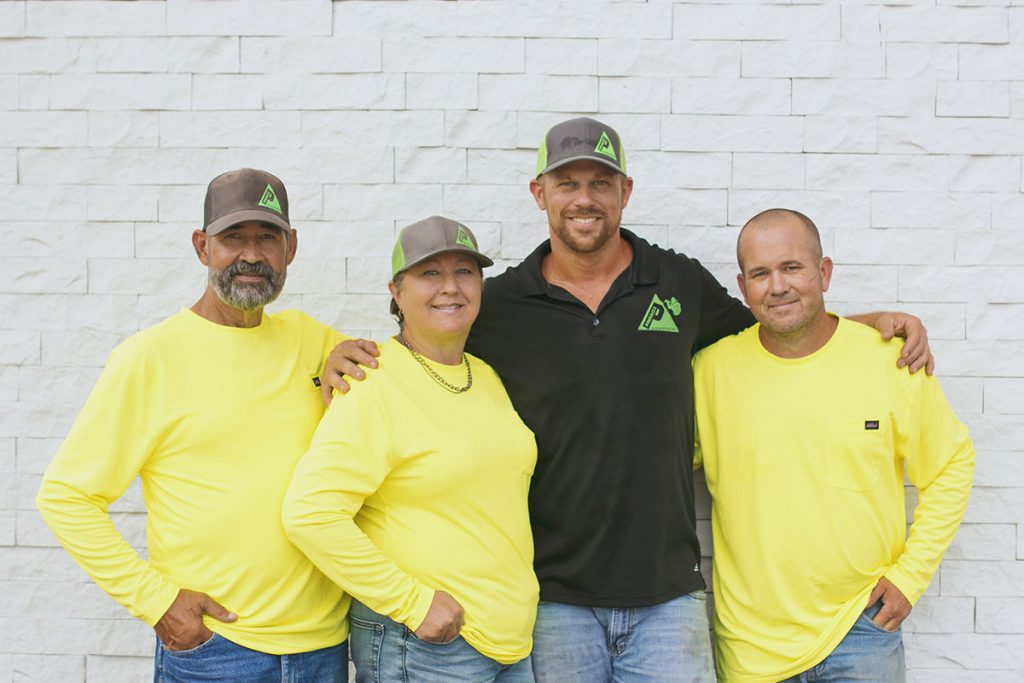 The Pinnacle Eco Blasting team is experienced at delivering a wholesome clean surface on paving stones, gardens, driveways, patios, boat docks, driveways, curbs, and walkways damaged through time with professional pressure washers. Any antique metal items, ATV's, guns, trailers, and gates look brand new when treated with sandblasting.
"We have sandblasted very expensive antique Rolls Royce body frames and parts to restore the vehicles. The vehicles are valued at over 4 million dollars and the owner at Old Iron Works was very pleased", shared Leggio.
Currently you can receive special pricing on refurbishing your car exterior, interior, hood, and trunk of your vehicle. They can remove paint, primer, body filler, rust, and undercoating in a fraction of the time. Call to schedule and confirm fees in advance at (936) 448-7120.
Best known for their fair pricing, environmentally safe process, and advanced technology, Pinnacle Eco Blasting believes strongly in complete customer satisfaction. Be careful of those that over-promise and under deliver and are not professionally endorsed. A professional will ensure your property, paintwork, or paving is not damaged in the sandblasting or pressure washing process and carry insurance on their business. If they do not have insurance-do not use them! They are not a legitimate business and may not do work ethically.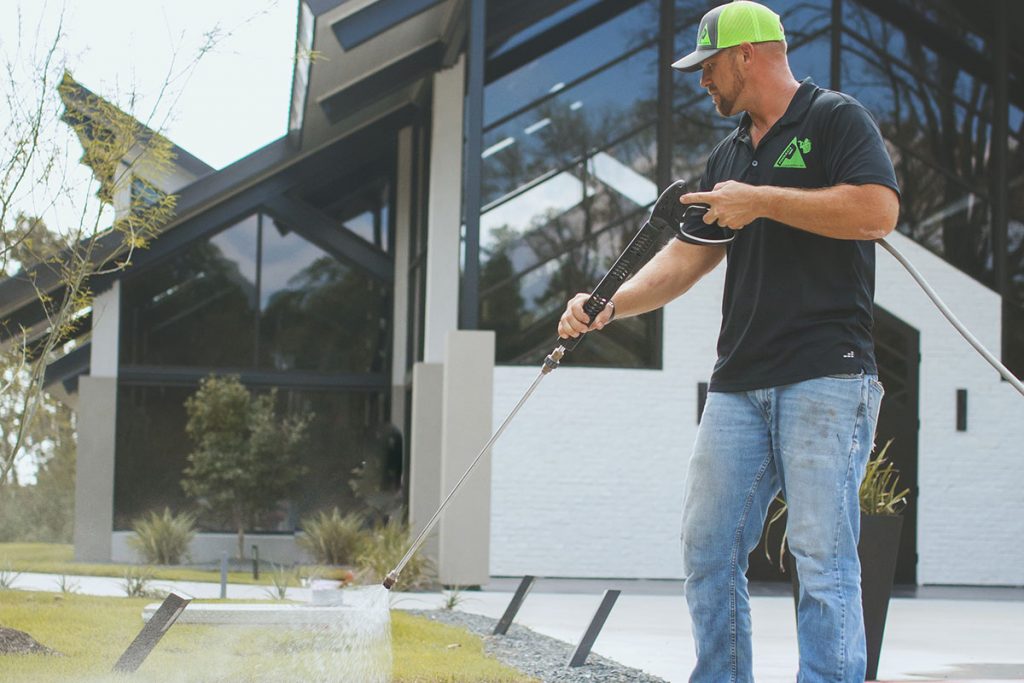 Pinnacle Eco Blasting uses water, an abrasive, and a rust inhibitor in their mobile sandblasting to scrub the old surface completely and prepare it for the next process using dust-free, eco-friendly equipment. Nothing will remain to clean up. Other uses for dust-less sandblasting include boats, marine equipment, pools, graffiti removal, brick buildings, fountains, farm equipment, hard timber, and tar removal. Remove all algae and scathing from winter storage of your boat on the water!
Michael Leggio partners with Old Iron Works to assist with their restorative work on vintage cars. "When you are trusted to work on a 4 million-dollar Packard that takes a year to do restorative work, you know quality matters! We also resurfaced 11 vintage sail boats with Conroe Yacht Club. We pride ourselves on performing a professional service in a family owned local business."
Serving the Greater Houston and Montgomery County area, the Pinnacle Eco Blasting professionals can come to your business or home, pick up and deliver the work when finished. No job is unattainable to them! Learn more about Pinnacle Eco Blasting by visiting their website www.PinnacleEcoBlasting.com or call (936) 448-7120. Email Michael Leggio at [email protected]om