The MISD Fishing Team started their 2019-20 campaign out with an impressive victory at Lake Somerville. This was a milestone for the program, as this was the first time in Six Seasons that the Team has been victorious at Lake Somerville, besting 22 other High School Programs.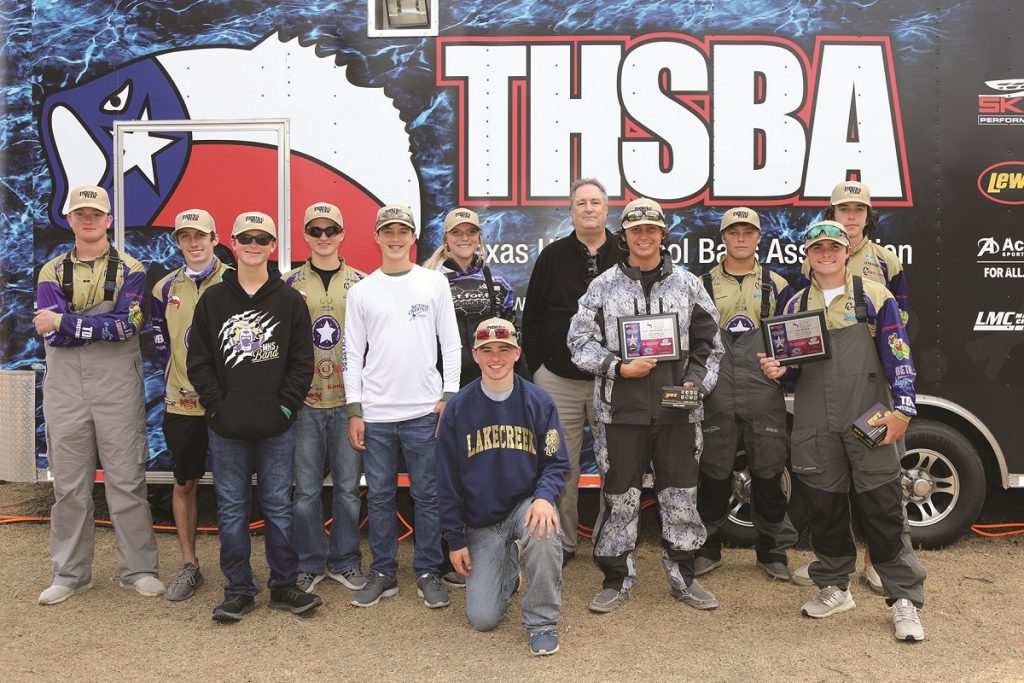 Leading the way for the MISD Fishing Team were Braden Wales & Clay Wedgman, with an impressive 5 fish limit of 15.68, securing this tandem with the Individual 1st Place. Following Wedgman & Wales, were Luke Overstreet & Parker Vela, who brought 5 of their own for 11.80, claiming 6th Place. Rounding out the Team's top 3, was the team of Will Collara & Braydon Miller, weighing in limit of 5 bass for 9.73 pounds, claiming 13th place out of 144 Individual teams, from 23 High Schools. Overall, the MISD FISHING TEAM finished as the 1st Place team, with an impressive combined weight of 37.21 pounds for our top 3 teams, easily outdistancing our closest competition by over 4 pounds.
Students for the Squad reported catching fish on a variety of different baits, patterns, and depths. Anything from moving baits to soft plastics were working, with the key of finding baitfish being paramount. If you found baitfish, you found bass. Our number one team of Wales & Wedgeman shared that they caught their winning string in 5 foot or less, on medium sized crankbaits.
All in all, the Team did an outstanding job of representing both Lake Creek and Montgomery High Schools, themselves, their Parents, and the Community as a whole. Members of the Team, plus Mrs. Toni Luedke and I, wanted to take this opportunity to Thank ALL of the Captains, Parents, and Sponsors, for making this venture possible.
See Also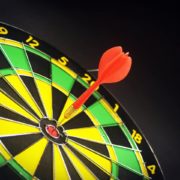 The next tournament for the Team will be November 16 at Lake Sam Rayburn, where the MISD Fishing Team will look to continue their winning ways.