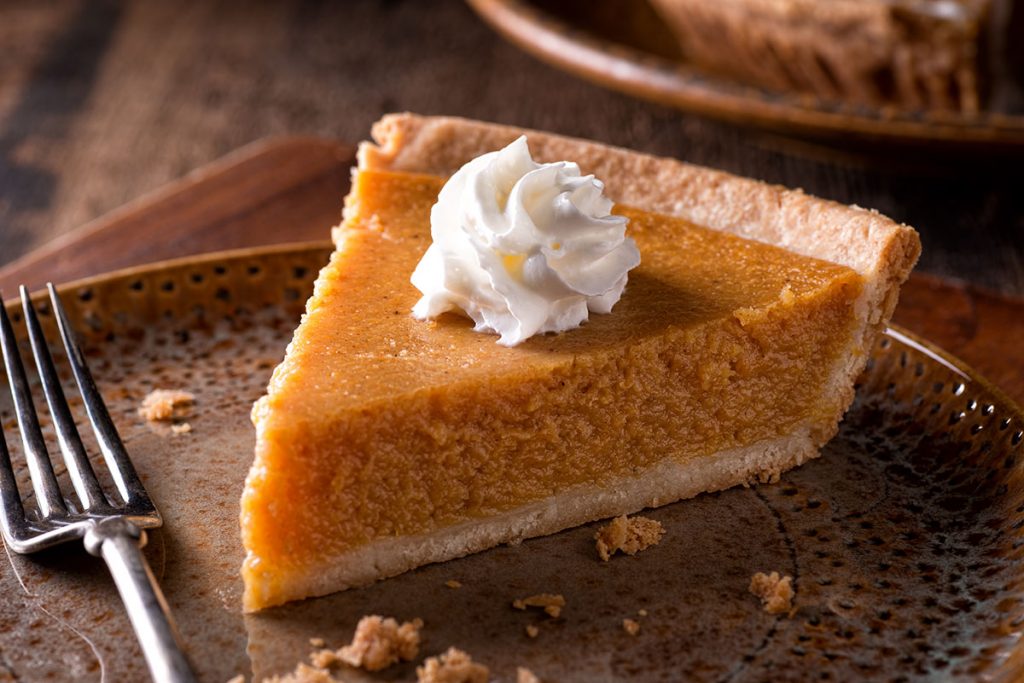 Perfect Pumpkin Pie
1 (15 ounce) can pumpkin
1 (14 ounce) can EAGLE BRAND® Sweetened Condensed Milk
2 large eggs
1 teaspoon ground cinnamon
1/2 teaspoon ground ginger
1/2 teaspoon ground nutmeg
1/2 teaspoon salt
1 (9 inch) unbaked piecrust
Preheat oven to 425 degrees F. Whisk pumpkin, sweetened condensed milk, eggs, spices and salt in medium bowl until smooth. Pour into crust. Bake 15 minutes.
Reduce oven temperature to 350 degrees F and continue baking 35 to 40 minutes or until knife inserted 1 inch from crust comes out clean. Cool. Garnish as desired.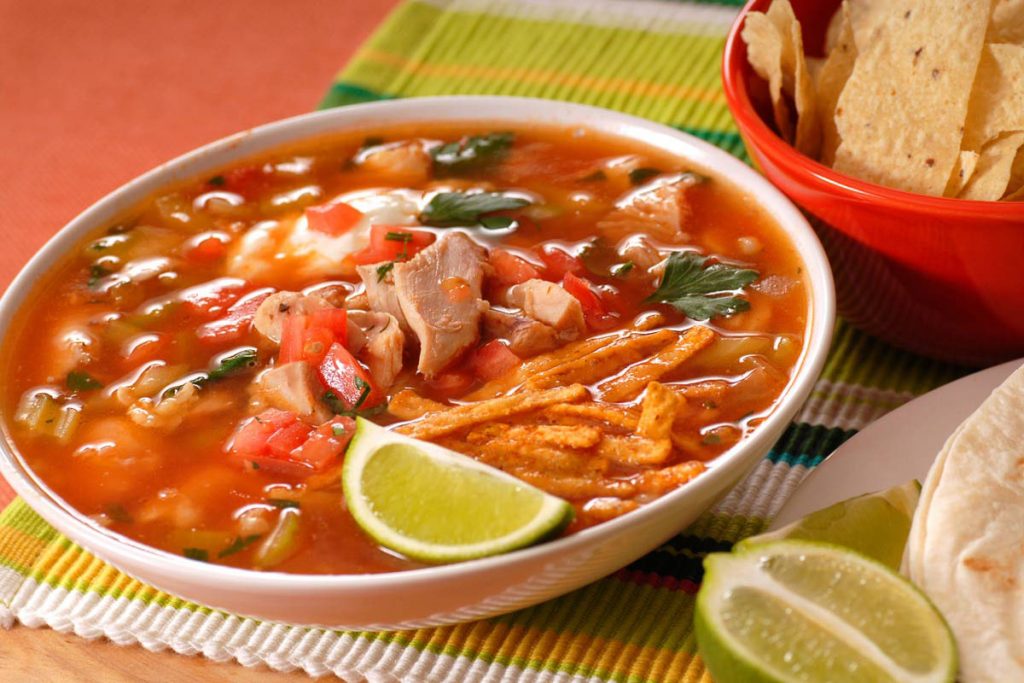 Southwest Turkey Soup
1 1/2 cups shredded cooked turkey
4 cups vegetable broth
1 (28 ounce) can whole peeled tomatoes
1 (4 ounce) can chopped green chile peppers
2 roma (plum) tomatoes, chopped
1 onion, chopped
2 cloves garlic, crushed
1 tablespoon lime juice
1/2 teaspoon cayenne pepper
1/2 teaspoon ground cumin
salt and pepper to taste
1 avocado – peeled, pitted and diced
1/2 teaspoon dried cilantro
1 cup shredded Monterey Jack cheese
In a large pot over medium heat, combine turkey, broth, canned tomatoes, green chiles, fresh tomatoes, onion, garlic, and lime juice. Season with cayenne, cumin, salt, and pepper. Bring to a boil, then reduce heat, and simmer 15 to 20 minutes.
Stir in avocado and cilantro, and simmer 15 to 20 minutes, until slightly thickened. Spoon into serving bowls, and top with shredded cheese.