When it comes to flooring for your home you want it done correctly by a business with experience and knowledge of flooring options that you can trust. All Floors & More has been "Your Neighborhood Flooring Store" since 2000 serving the Greater Montgomery County area, Tomball/Spring, Sugar Land, Clear Lake, Kingwood, and Hempstead with stores in Tomball, Magnolia, Conroe, and Cypress. Family owned and operated, the dedicated staff take a lot of pride in their work and their ability to satisfy every customer.
Charlton Reich, owner, is passionate about the business.
"There is not a day I wake up and say, 'I don't do what I love". I was interested in flooring at a young age and decided to follow my passion and take a risk."
All Floors & More provides services to both residential and commercial customers. Services include tile, stone, laminate, resilient laminate, carpet, hardwood floors, LVP, and area rugs. Luxury Vinyl Plank (LVP) flooring has become a common flooring option in the flooring industry due to the moisture proof floors with realistic visuals now associated with the new look waterproof planks. Homeowners with pets and children love the luxurious wood look that has a pet-proof, scratch-proof longevity surface. Entire luxurious homes are covered in LVP in many homes.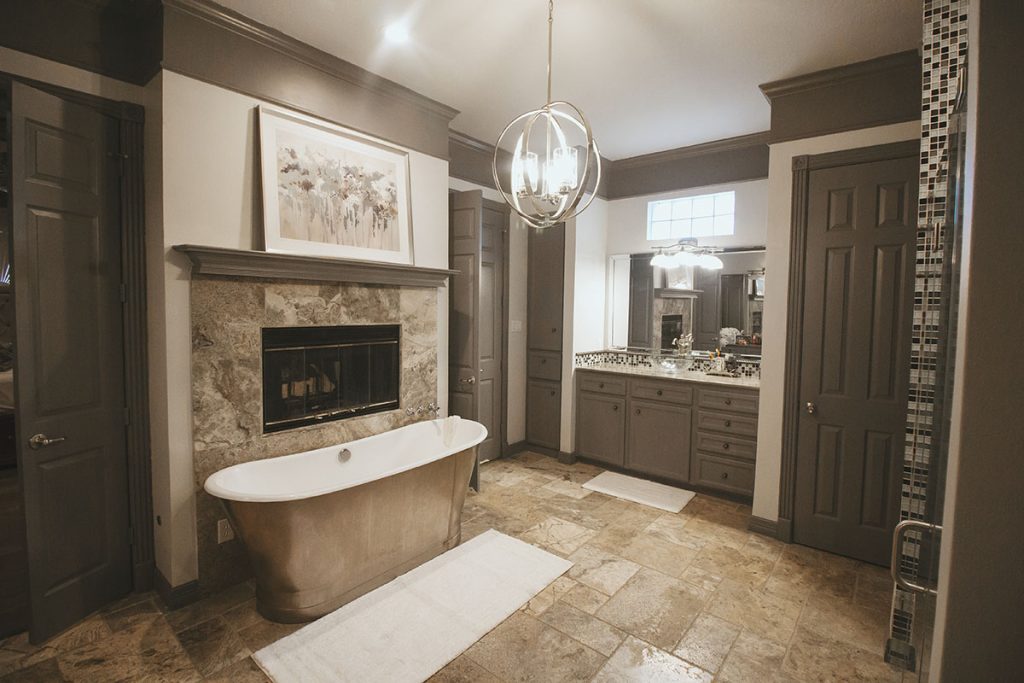 The "more" is also expertise in remodeling bathrooms and kitchens with updated countertops, tile work, custom showers and tubs. Every service provided by All Floors & More is accompanied by a LIFETIME INSTALLATION WARRANTY. If there is any issue with work provided to your home or business, they will return until the customer is completely satisfied.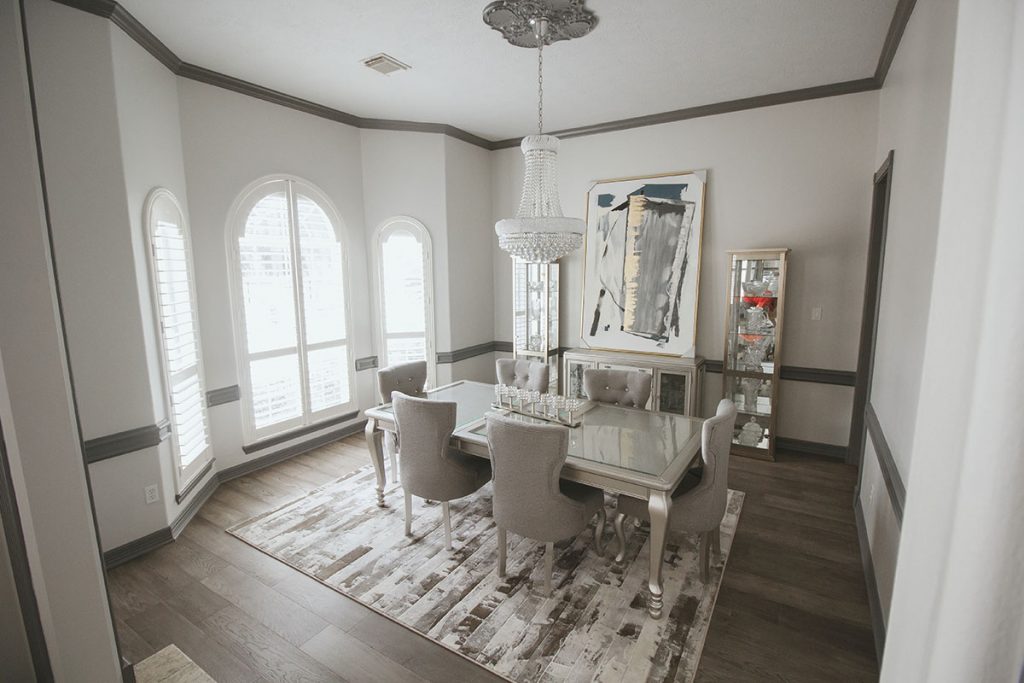 Remodels of kitchens and bathrooms can add value to any home. The remodel could be the entire room from countertops, to flooring, backsplash, and seamless showers. Updating the flooring or the shower can be a dramatic change to a room.
"Our extensive knowledge of flooring products, credible reputation, and our commitment to excellence allows us to provide the highest quality flooring solutions available today", said Reich. "We aren't perfect, but we are honest and always strive to do outstanding quality work the first time."
All Floors & More continues to go "Above and Beyond" any expectations resulting in 98% positive reviews and continual referrals from past customers for new or continual business opportunities.
From Richie F. "Awesome company!!!! Used them a thousand times already and never failed me!!! Love these guys. Look for Chris!!! Very helpful and always exceeds my expectations!"
"Price was so reasonable. They did our floors 6 years ago and redid them due to water damage for the same price. Very professional work", said Christie Eaves.
"I had new vinyl plank flooring installed in my condo last week and am very pleased with the job. Charlton was very helpful as were the other employees I met during the process. The installation went smoothly, the workers were friendly and knowledgeable. The price was about $1,000 less than what Home Depot quoted for similar flooring and install", from Michele in Houston.
So many reviews and comments from past customers, but All Floors & More doesn't like to be recognized for their attention to detail and what they do everyday to instill trust and loyalty in the people they serve through their products and services.
Charlton Reich does not like the attention but is grateful. "We help families in the community because it's who we are. I thank God every day for the ability to do this. It is important to be honest and always perform to the best of your ability".
Tara Harris was amazed by their service and professionalism. "The whole process was extremely easy, professional and great customer service (even when we rescheduled our install 5 times). I couldn't recommend more honest guys than Chris and Charleston! They even put up with my 4 kids under 5. Thank you again for our beautiful floors at the best price in town!!
Serving customers all over Texas at their 4 locations: Magnolia, Conroe, Tomball/Spring, and Cypress, All Floors & More guarantee selling, servicing, and installing only the BEST products. All Floors & More looks forward to the opportunity of offering their services to the community. They are the flooring experts, so you don't have to be!
Read about the different components of flooring and their benefits to make a decision you can be happy with by reviewing their website at www.AllFloorStore.com. Free estimates at your location are offered to help with exact measurements and costs to fit your needs. In-store financing is available.
Visit their Stores:
Conroe
13080 Hwy 105 W, Suite 133
Magnolia
33418 Egypt Lane, Suite M
Tomball
24922 Tomball Parkway, Suite 101
Cypress
14140 Fry Road, Suite 200
Open at all locations Monday through Thursday 10:00am-6:00pm, Friday 10:00am-5:00pm and Saturday 10:00am-3:00pm. Stay connected on Facebook at https://www.facebook.com/allfloorstore/