4 Best Ways To Support Your Favorite Football Team
It's football season, and fans everywhere tune in each week to watch their favorite teams take on various rivals. Some fans have traditions, such as meeting up with friends at a local watering hole or having friends over to their house to enjoy the big game together. Many prepare lavish snack spreads for half-time or order pizza delivery, so they don't miss out on any plays. Watching your team each week is one way to cheer them on, but here are four of the best ways to support your favorite football team.
Team Merchandise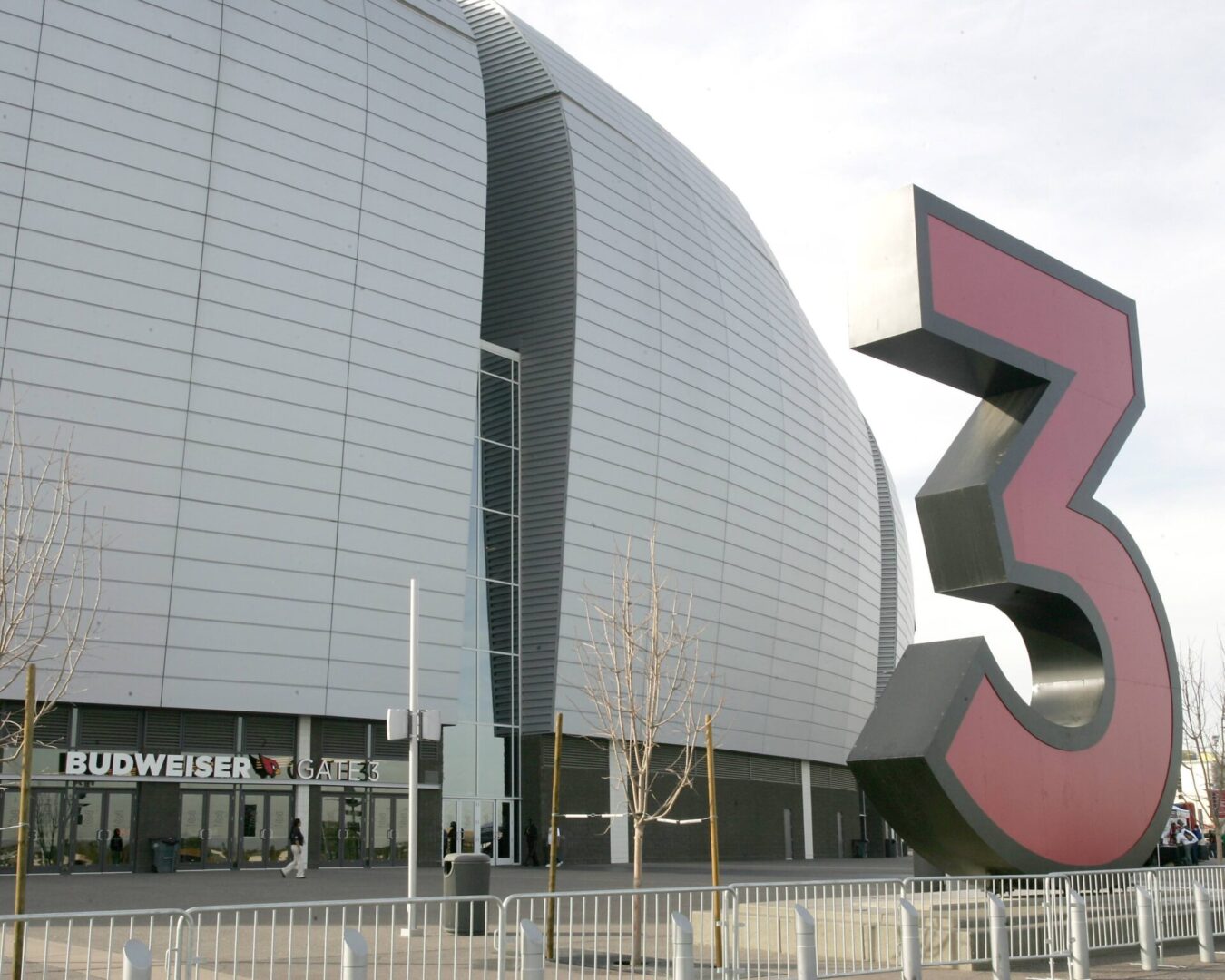 You can purchase your favorite player's replica jersey, a team hoodie, or a thermal mug. Team merchandise is available for every room of your home, from mugs and cutting boards to comforters and bath towels. You can also dress from head to toe in team merch with hats, shirts, shorts, pants, socks, and even shoes for your favorite team. Your furry four-legged friends can also get in on supporting your team with leashes, collars, pet toys, dishes, and costumes available. The possibilities are endless, and everyone will know which team you cheer for each week.
Tailgate Parties
Whether you're attending the game or not, you can participate in tailgating. This time-honored tradition of setting up a grill, lawn chairs, and lawn games in your favorite team's stadium parking lot lets you get pumped up with other fans. Arrive at the stadium several hours before kick-off to fire up the grill and crack open a cold one. Bring a cornhole game or a football to toss around while you wait for the burgers and brats to cook.
Team Traditions
Learn about any traditions your favorite team has so that you can participate in them. Arizona Cardinals fans can attend pregame activities, such as the Cardinals Preflight Party presented by Desert Financial Credit Union. This event includes interactive displays, cheerleader autographs, food trucks, games, and photo opportunities with Big Red. The Great Lawn Stage, presented by BetMGM and Gila River Resorts and Casinos, offers live bands three hours before the kick-off of each home game.
Game Time
Attend a game this season to support your favorite football team. Grab your tickets, put on your merchandise, arrive early to tailgate, attend the game, and have the complete fan experience. Ticket-holding fans of the Arizona Cardinals can access the Big Red Brew Haus pregame experience three hours and 15 minutes prior to kickoff, brought to you by Four Peaks Brewing Company. The air-conditioned Big Red Brew Haus has assorted beers, food, picnic tables, and flat screens in State Farm Stadium.
Fans attending a Cards game need to know that State Farm Stadium has 100% cashless transactions, with ATMs available to turn cash into cards for use at all vendors. Carparks and the Great Lawn open four hours before kick-off on game day. The main gates open 90 minutes before the start of the game.
Being an Arizona Cardinals fan hasn't always been easy, with only one Super Bowl appearance in over 30 years and two NFL Championships in over 120 years. Help support your favorite football team by purchasing team gear, participating in tailgating, and attending a game today. This year may end up being the year of the Cards!