What's your Halloween Decorating style?
Take our Quiz and find out!
Favorite Movie:
A. The Nightmare Before Christmas
B. The Legend of Sleepy Hollow
C. Hocus Pocus
D. Halloween
Favorite Candy:
A. Reese's Cups
B. Starburst
C. Candy Corn
D. Licorice
Favorite Activity Out:
A. Attend a Halloween party
B. Trick-or-Treat
C. Pumpkin Patch
D. Haunted House
Favorite Activity at Home:
A. Watch Movies
B. DIY Decorations
C. Bake Spooky treats
D. Carve a Jack-o-Lantern
Halloween Costume:
A. Ghost
B. Black Cat
C. Witch
D. Vampire
Favorite Pie:
A. Apple Pie
B. Chocolate Pie
C. Pumpkin Pie
D. Pecan Pie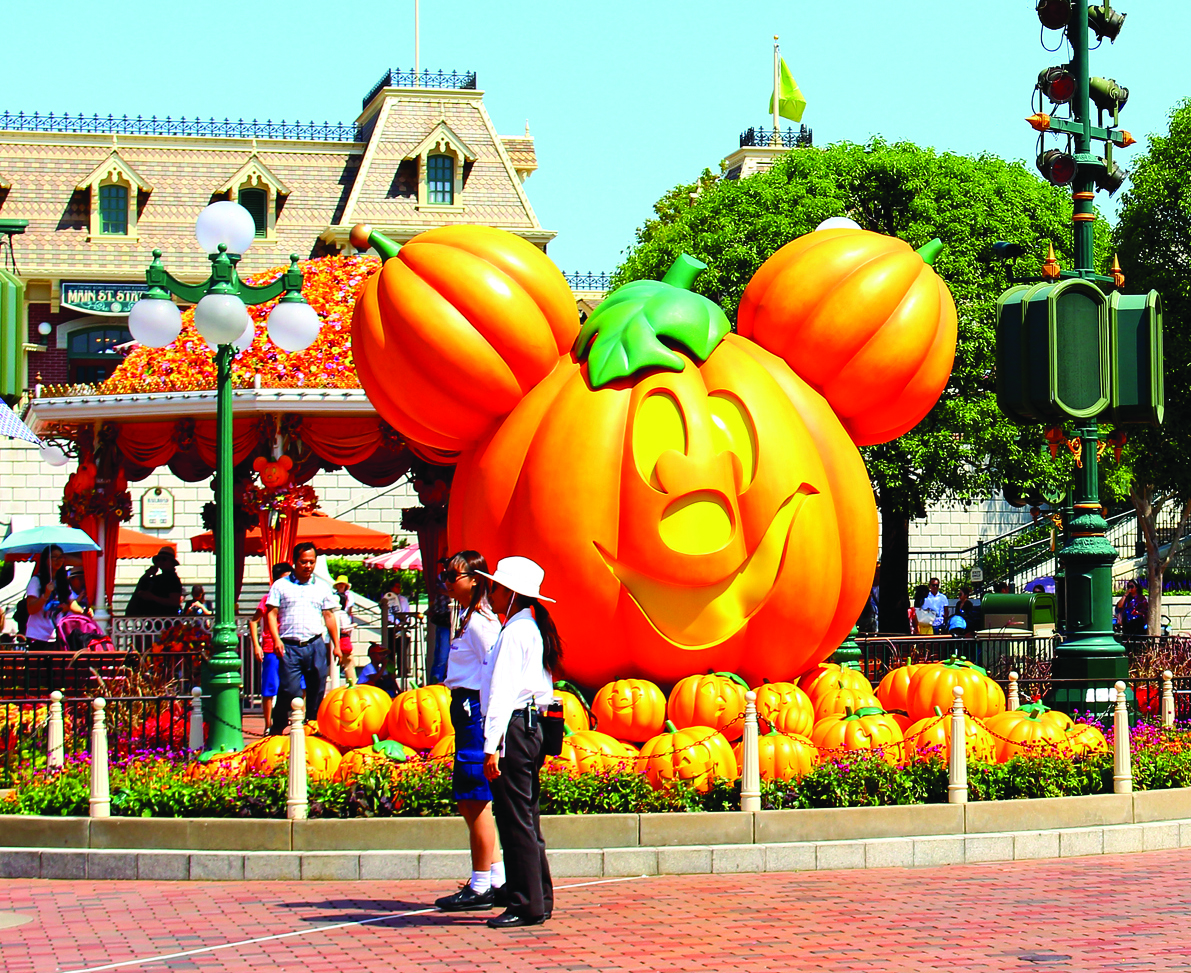 Mostly A: Character Halloween
You love that child-like Halloween of hollywood! Movies, candy, decorations, the fun side of the season is what you rule. Grab some hanging shelves and display all of your favorite memorabilia. Hang some colored lights and make some cute cookies for the season. Invite some friends over for a spooky movie night before dressing up as your favorite character. Have as much fun with the season as you can!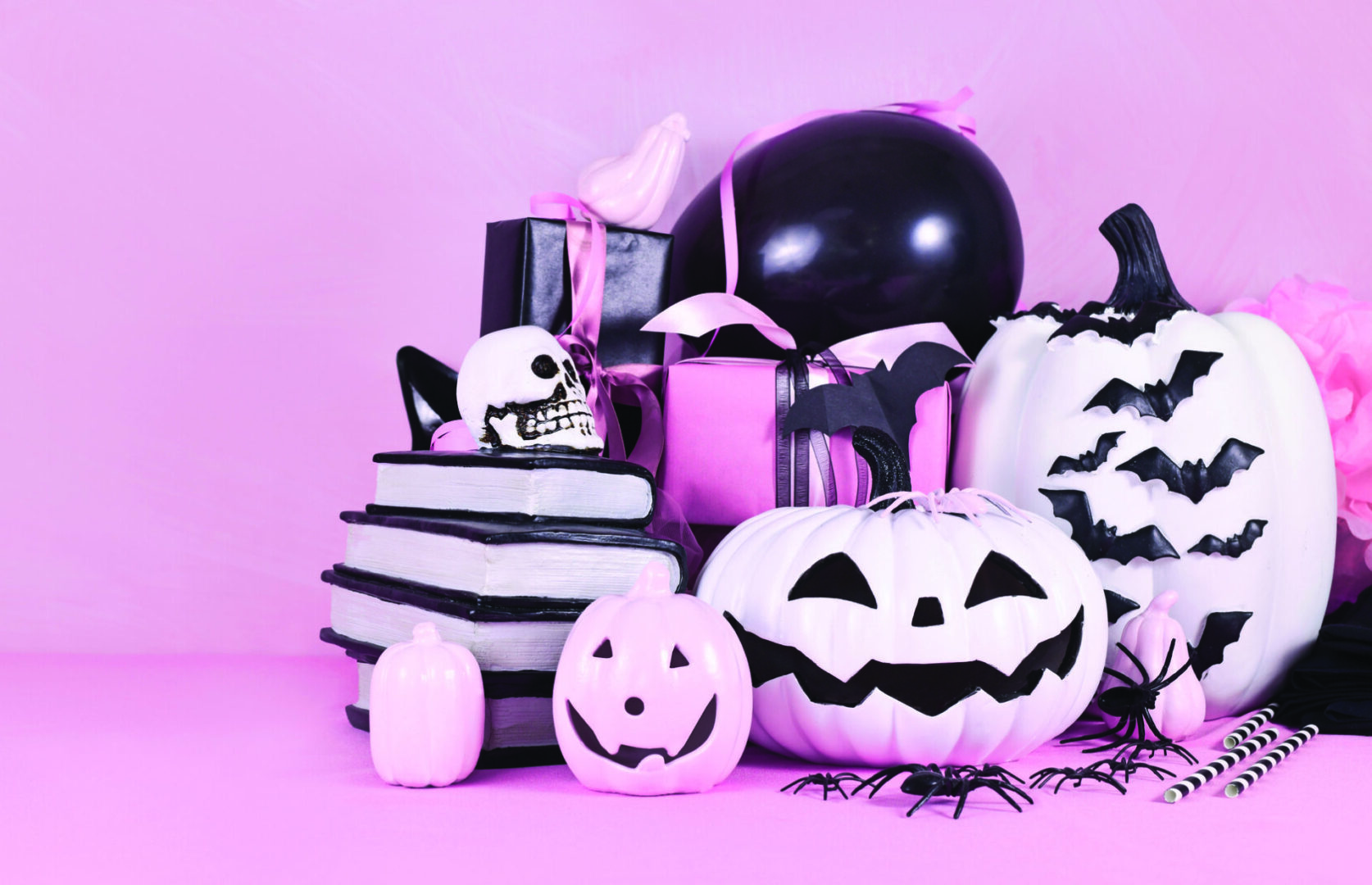 Mostly B: Creepy Cute
You are chique and love the crafty side of the season! Pastel pumpkins, banners, and bats rule your home during this season. Don't be afraid to experiment with fun color combinations and DIY decorations to fill your home and make it feel just right for the season.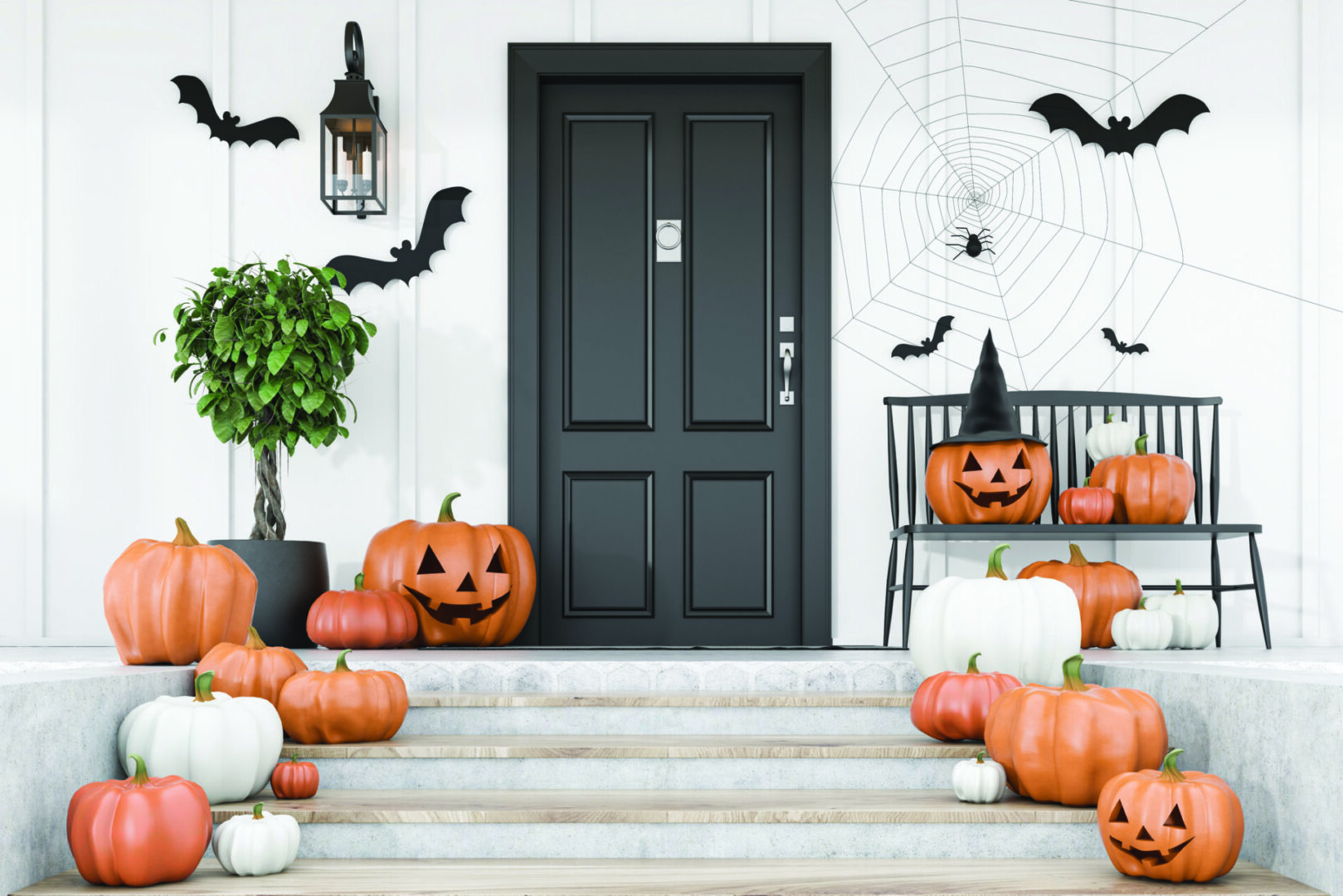 Mostly C: Farmhouse Halloween
Black, white, and orange are your go to's not just for decorating but for fashion too! Once it gets chilly, the chunky sweaters make an appearance. You aren't afraid to lean into some of those seasonal "cliches" and love everything pumpkin. So own it! There's nothing wrong with the classic and clean style that comes with a Farmhouse Halloween.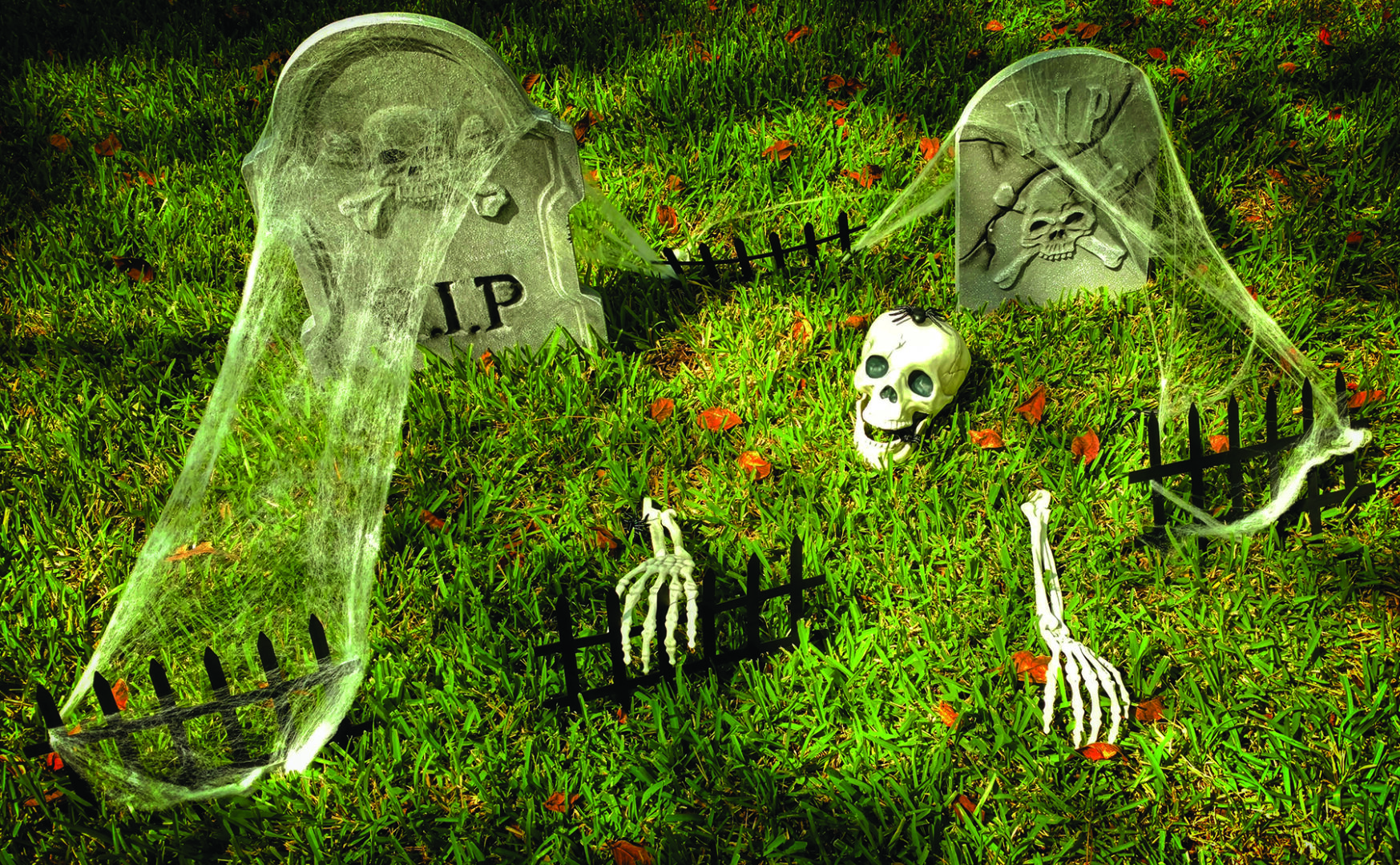 Mostly D: Spooky
You live for the creepy and classic side of the season! Graveyards, ghouls, and ghosts populate your spooky season. When decorating, hang some fake cobwebs and cheesecloth. Switch out those Jack-o-Lanterns for Skulls and Candles. Experiment with treats that will have your guests guessing till that first bite. Don't be afraid to lean into the creepy!
Whether you like to go the classy route, or elicit screams from the street as people pass your creepy home, don't let the fall season pass without celebrating! Take a break from the business and give an opportunity to let your creativity shine! You might just be an inspiration for your neighbors, or discover an interior decorating talent you never knew existed.