The Players Theatre Company Presents: Presents the Frantic Farce, Noises Off! April 21-May 7, 2023
This hilarious farce submerges the audience into the on-stage, off-stage, and backstage hijinks of theatre life as the real actors portray actors portraying characters in an unfunny comedy called Nothing's On.
Over the course of three acts, we observe three of the (many) stages of a theatrical production: from dress rehearsal to opening night to a performance near the end of the show's disastrous run. The audience experiences first hand all those bungles they usually hope don't happen during a live performance-flubbed lines, missed cues, wardrobe malfunctions, and even drunken cast members!
The Players's Noises Off cast and crew consists of seasoned Players, brand new faces, and some sophomore talent. We look forward to seeing you at the Owen Theatre, April 21-May 7, for Noises Off, our final non-musical play of our 56th season!
Celebrating the 40th anniversary of its Broadway debut, The Players Theatre Company brings author Michael Frayn's laugh-out-loud play-within-a-play Noises Off to the Owen stage this April.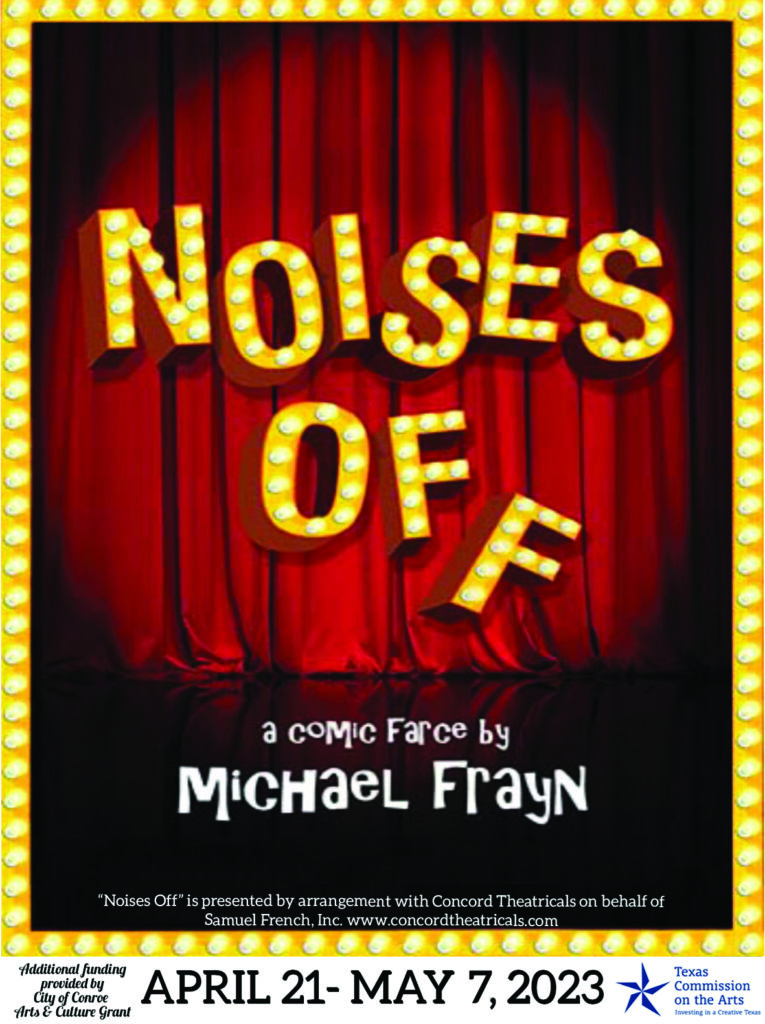 CAST
Wendy Albright
Belinda Blair
Joshua Beck
Tim Allgood
Angela Bowman
Poppy Norton-Taylor
Allen Dorris
Fredrick Fellowes
Robert Faber
Lloyd Dallas
Michael Hayes
Selsdon Mowbray
John Kenward
Garry Lejeune
Carole Lamont
Dotty Otley
Jill Linton
Brooke Ashton
Noah Pickard
understudy/tech