What AM Commercial/Residential Roofing Company LLC can teach you about choosing the right person to work on your home.
---
"Best contractor we have ever used." – Craig J.
Wow, that's quite a statement. That's an actual review from one of AM Commercial/Residential Roofing's customers. There are many more reviews just like this one praising the company for their exceptional service and high-quality work. You may not have heard of AM Commercial/Residential Roofing, but they are setting the bar high in the roofing industry. With so many roofing companies to choose from, AM Commercial/Residential Roofing is finding a way to stand out in a crowded industry.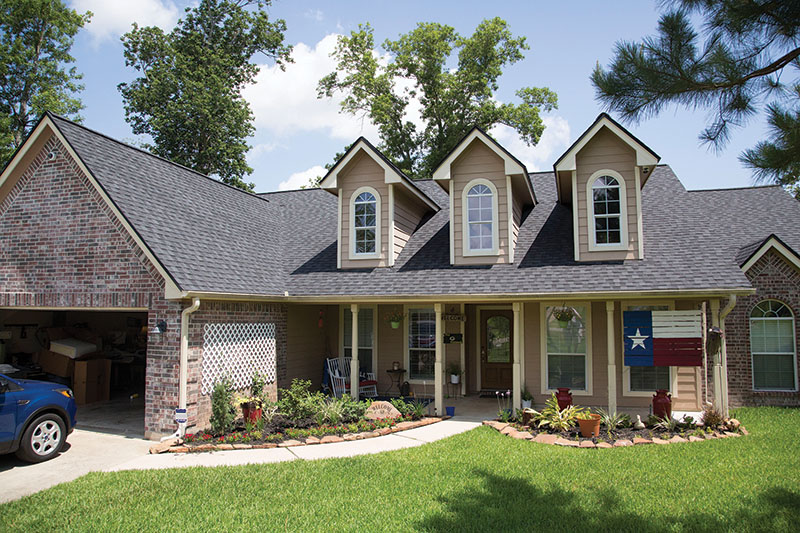 So, what makes them so special? Well, contractors nowadays are a dime a dozen. Especially after major storms like hurricanes, roofers and home repair contractors seem to come out of the woodwork offering fast and cheap repairs that undercut the market. Most of the time, that's exactly what you get…"cheap" repairs. It seems like it is becoming more difficult to find someone you can trust to work on your home and give you a lot of value for the money.
Here's another customer review:
"All were professional and knew what they were doing. The entire project was done and completely cleaned up in one day. The quote was accurate the first time with everything explained in detail. We are very happy with how it turned out. Thanks AM Commercial/Residential Roofing!"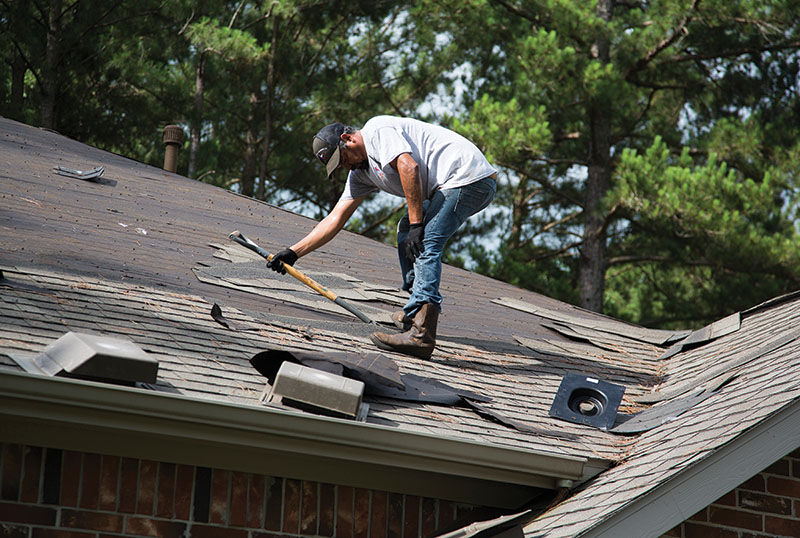 AM Commercial/Residential Roofing has figured something out. Here's what they do that makes customers trust them time and time again, and what you should look for when hiring any contractor.
They Value Your Time
One of the most stressful parts of any home repair is the timeline for completion. There are countless stories of contractors dragging their feet, extending a job far beyond their original projected timeline and leaving the homeowner frustrated and feeling helpless. Replacing a roof is quite an undertaking. You may think that the large scale of such a project should take days to finish. AM Commercial/Residential Roofing often finishes an entire roofing job the same day they begin it. They're upfront on the time it will take and they don't waiver from the schedule.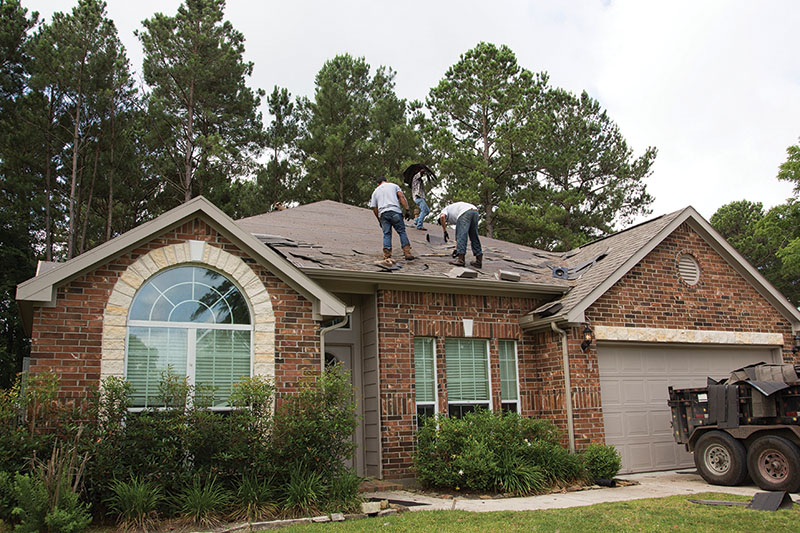 Fast response is also something customers highly value. Waiting days or weeks for a roof repair can be a nightmare. Your roof is a crucial component to protecting the rest of your home. A damaged roof could mean thousands of dollars of damage to the interior of your home if not repaired quickly. AM Commercial /Residential Roofing prides itself on having the fastest response times in the business. Not to mention they are available 24/7 to do emergency repairs.
They Provide Accurate, Honest Quotes
One of the '"tricks of the trade" used by come contractors is to give you a cheap quote in order to secure the job. Then once the work has begun, they reveal additional costs required to complete the job. AM Commercial/Residential Roofing provides an accurate and honest quote from the very beginning. What they quote is what you pay, no exceptions.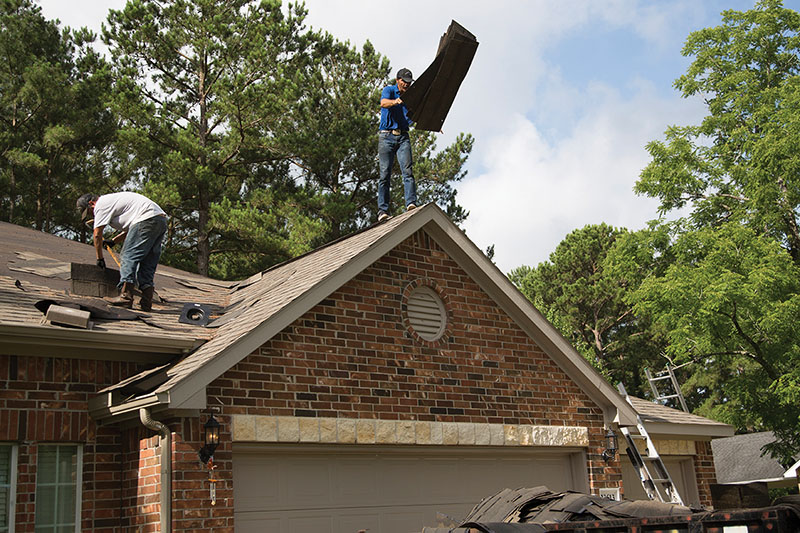 They are able to do this because of their proven roof inspection process. AM Commercial/Residential Roofing states on their website, "We offer real-time roof inspections to spot the issues they're having with their roof systems while we are on-site. This allows them to make on-the-spot decisions about repairs that need immediate attention as we build a profile on each building to reference. This saves thousands in repairs as well as extends your roof's life cycle."
They Stand Behind Their Work
Fast, cheap work doesn't always equate to quality, long-lasting work. In fact, contractors who promise too cheaply often cut corners to stay within their budget. That usually means poor workmanship and low-quality. AM Commercial/Residential Roofing has found a way to do exceptional work, fast, without losing quality. Perhaps it comes from their commitment to excellence and their 25+ years in the business.
"We use only the safest and highest-quality products on your home." says AM Commercial/Residential Roofing, "You won't need to worry about dangerous chemicals or your shingles falling apart in a year."
They Follow Up With Their Customers
"After the work was completed, Allen called to ask if I was happy with the work and to remind me of the warranty." – Roofing customer Mona G.
How many contractors follow up with a customer to make sure they are happy with the job? Not to mention reminding the customer about the warranty they have. It's common for companies to almost disappear once a job is complete. Having the type of culture that truly wants to make their customer's lives better is what separates average companies from great companies. AM Commercial/Residential Roofing also understands a very valuable truth in business: Repeat business is the best kind of business.
So, take a valuable lesson away from AM Commercial/Residential Roofing. Make your customers happy by being honest, transparent, timely, and professional and your customers will use you again and again.
To get a free quote on your roof repair or replacement, call AM Commercial/Residential Roofing at 936-449-8051 or visit their website for more information at amcommercialroofing.com.