Kick-off your 4th of July weekend with one of the most exciting community festivals this summer at The Grounds 1488! The Grounds 1488 is no stranger to hosting elaborate and fun community-focused events, and the Celebrate America! Summer Festival on July 3rd is set to top them all! The theme of the event is celebrating everything that unites us all as Americans as the foundation of our local community and everything we are grateful for in 2021. Some of the patriotic fun and family-friendly features of the celebration include:
An old-fashioned American variety show!
Live local music performances
Gift shopping with top local craft vendors
Food trucks
FUN activities and games
Celebrate America Art Show
Demonstrations by The Learning Zoo
Instagrammable photo ops
…and so much more!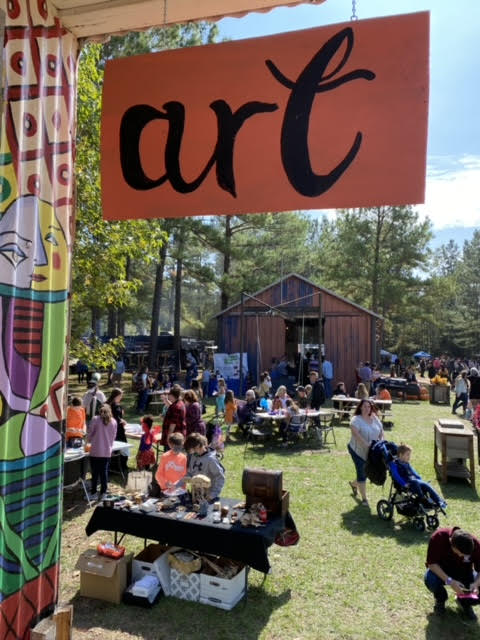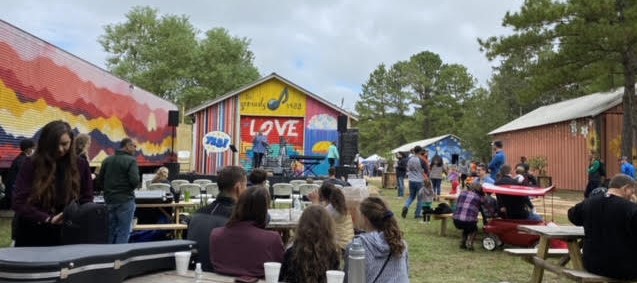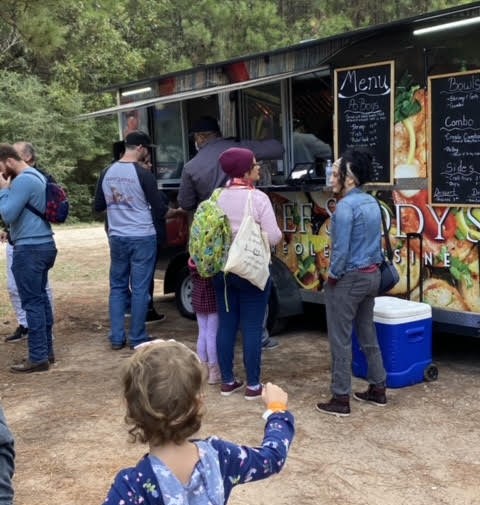 The Grounds 1488 began in the spring of 2020 as an invitation to local artists in the community to come together and express themselves by painting inspiring murals over the vandalized graffiti on the buildings populating the grounds. Building upon these artistic and reconstructive community origins, The Grounds 1488 has become a thriving event space, a photoshoot destination, a gathering place for creative people and their friends, and a truly magical place of possibilities hidden and tucked away conveniently in the heart of Magnolia, Texas.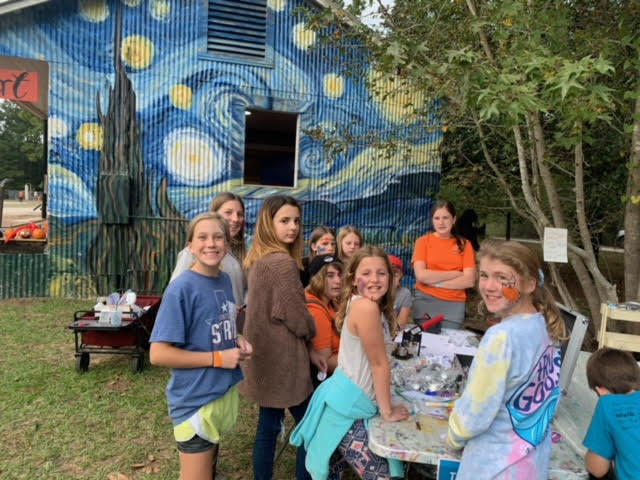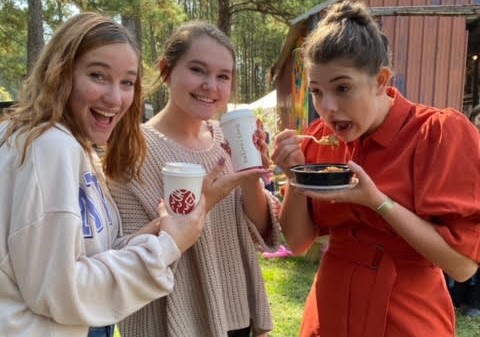 The Grounds 1488 is focused on promoting the "unity" in "community" by hosting events and providing a welcoming place to support local businesses, artists, and groups to help create a cooperative culture of community in the area. And this summer festival is no exception.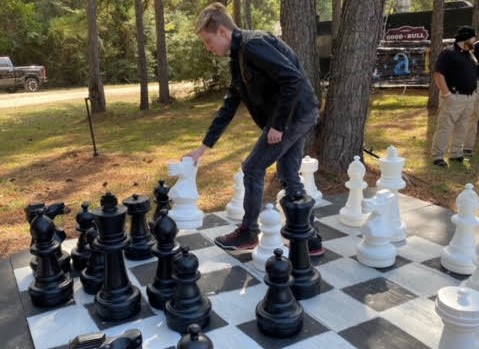 We've all had a tough year, and it really made everyone realize the importance of having a foundation in community. Coming together and offering each other help and support is what helps get us through hard times and enjoy the good times. And that's also what makes us American. With 4th of July just around the corner, there's no better time to recognize this central unifying theme of what makes us a community by celebrating these intrinsically American qualities.
"That is the spirit of who we are as Americans, no matter what our original country or ethnicity of origin, once we are here and embrace the 'can do, care for all, hard work, love your community' spirit, we are American." -The Grounds 1488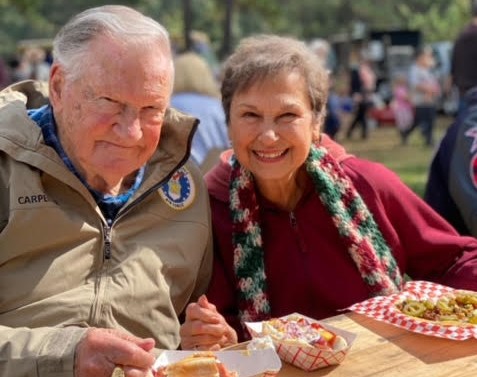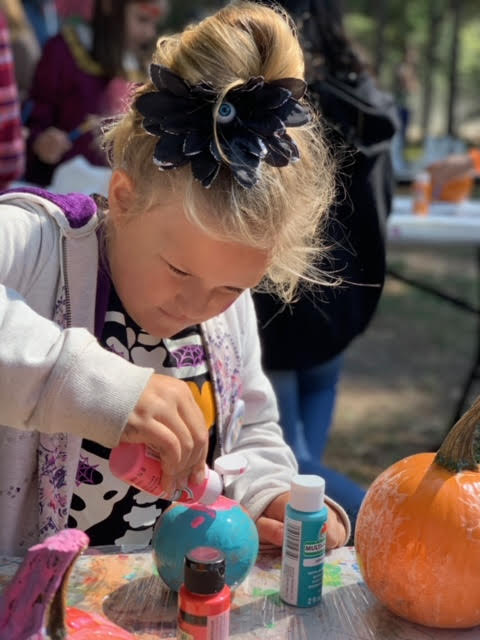 So in that spirit of patriotism, The Grounds 1488 is hosting the Celebrate America! Summer Festival with all of the fun activities you've come to expect from their events, with the exciting addition of an old-fashioned American variety show! Move over, Bob Hope! As part of the variety show, you can expect to see:
Various musical guests
Ballroom and tap dance performances
Martial arts demonstrations by Oriental Phoenix Arts
Solo and band performances
Performances by the Sarah Kelly Music School
..and more!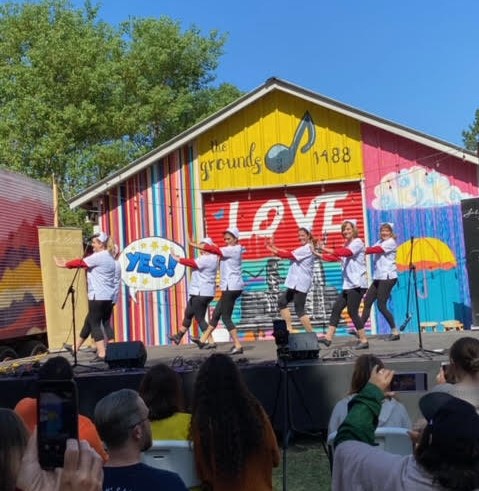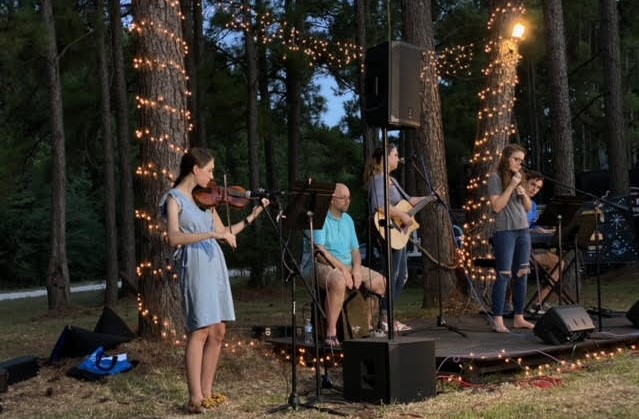 This is truly an event you won't want to miss! Come support your local community, create unforgettable memories with your family, and celebrate America with a full day of fun activities, exciting entertainment, great food, unique shopping, and enviable Instagram photo ops with the backdrop of any of our stunning murals!
The Celebrate America! Summer Festival takes place at The Grounds 1488 on Saturday, July 3rd from 10am to 7pm. Get your tickets (kids get in free!) and more information about the event and location online at their website www.thegrounds1488.com.