New Website, and More to Offer
Dock Line Magazine has always prided itself in creating relevant content and showcasing talented businesses. We are constantly looking for ways to innovate our print and online formats to stay current and do more than other companies. Therefore, for the past several months we have been working on a new design for our home. Our new website is about bringing a better experience for our users and showcasing that we can provide an even better value for our customers. We'd like to do a deep dive over the coming weeks about our new features, related websites, and how this will affect both advertisers and readers. We're proud of the work we have accomplished and want you to feel proud as well because this wouldn't have been possible without readers like you. This will be home for all of our written content, podcasts, and video content as well. 
Here's what you can expect when interacting with the brand new www.docklinemagazine.com 
A Better Layout
The first thing to note about our new website is that it is more user-friendly for both desktop and mobile users. Our categories for writing topics have been placed at the top of the web page for easy navigation. Instead of focusing on both our business services and our content production, our main focus is showcasing all our print and digital content in one place that can be easily accessible.  We are looking to produce more content than ever before, which means that we've changed our style. Instead of rotating a slider that showcases the last uploaded document, we've decided to highlight multiple articles at once within the first 3 seconds of viewable content.
As you scroll through the new site, you'll notice that for every section of the content we are showcasing multiple articles. Our goal with this approach to is give users not only more content to choose from, but to rotate old and new articles on our site. Each section will highlight the best and newest information to users. You'll always find new and relevant content to the topics being covered right on the home page. It not only gives potential viewers a taste of what we can offer them but keeps users who are returning to the site more content to consume.
Easier Readability
One of the most common problems we ran into, and the initial spark of an idea for a new site, was that our site wasn't as easy to read as we would have hoped. Not to get too technical, but our use of fonts, white space, and the font size was not optimal for viewing pleasure. So, we decided to change it for our website's newest iteration. Our new website makes reading a breeze on both desktop and mobile. For starters, our latest website is more responsive and feels like an e-reader when looking at our text. Our font usage makes reading clear and concise. Indeed, we have increased the font size on both desktop and mobile versions. An increased font size helps in many ways, it can affect:
Ease of use for everyday users but most importantly those who have trouble seeing.
Creates better white space usage. The readers are pulled to the text.
Better ad and graphic placement.
We've also adjusted our margins to keep our story format succinct. Instead of scrolling left, right, up, and down, you just need to scroll up or down. This makes navigation easier and simpler. Not to mention, it creates a natural path for people to view advertisements and newsletters. 
Updated Categories
As Dock Line Magazine has grown online and in print, we've seen massive growth in our readership. Using this data, we're changing some of the categories that we write for online. Our new main categories and subcategories are as follows: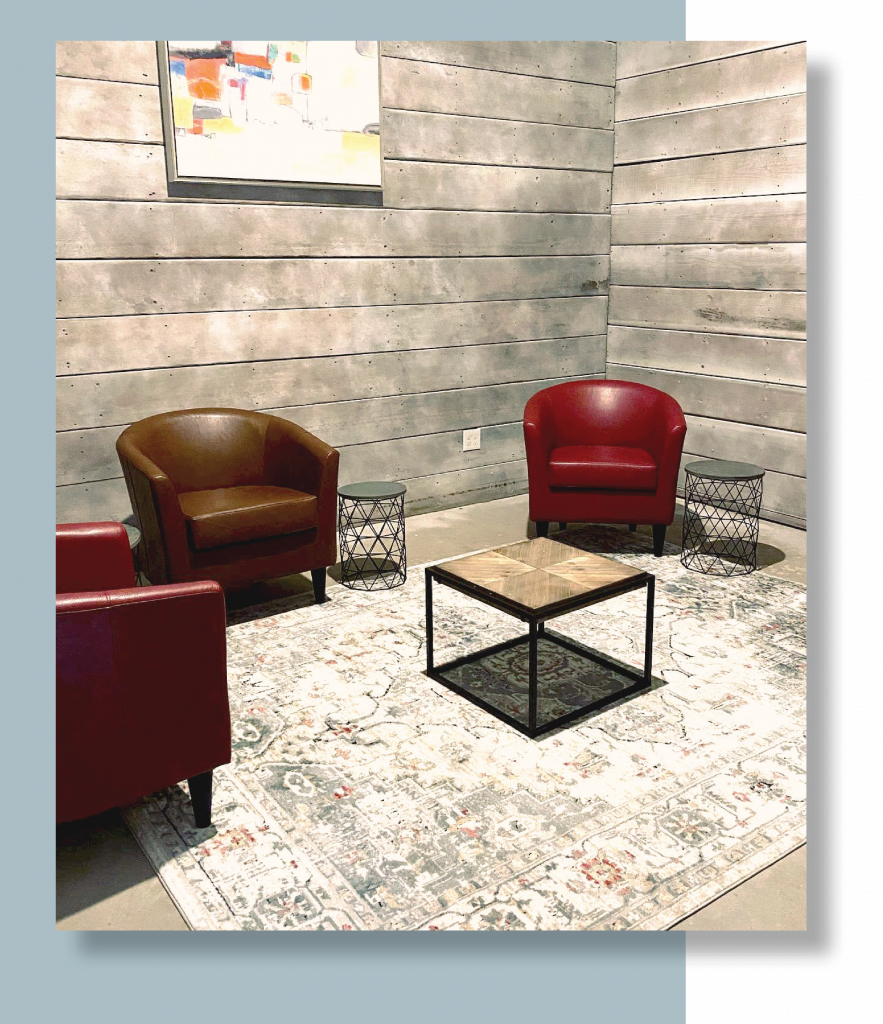 Business

Entrepreneurship
Marketing
Productivity

Self-Improvement
Family

Home Upkeep
Play Time
Relationship Advice

Outdoors

Conservation
Wildlife & Pets
Travel

Local News

Catch Em', Clean Em', & Eat Em'
Fishing
Garden Thyme
Online with Dock Line

Magazines

Huntsville/Lake Livingston
Lake Conroe
Magnolia
The Woodlands
Tomball
These new categories will not only help advertisers target different types of web traffic on our site but allow us to provide the best content that our users want to see.
A Better Newsletter
With our new website, you'll notice that our newsletter signup is displayed prominently under the main section of articles. Our newsletter will be the best way to stay up to date with all of our content. When you sign up for our newsletter, you'll have some of our best and latest content delivered straight to your inbox. You'll also be able to interact with Dock Line like never before, suggesting topics and voting on what content we produce next! Our newsletter will also be a great resource for advertisers to showcase their services or products to customers. The weekly email will help you stay informed with our content. We also have larger plans for the newsletter so be sure to sign up!
Digital Advertising Options
With the increased growth from last year, we have had many requests from advertisers to use our site as a platform to showcase their products. While this has always been a goal of ours, we did not feel we had the adequate space and dimensions for targeted advertising. As of now, those concerns are in the past. Our new website prominently displays advertisements in multiple formats and in multiple locations. We have various packages for potential clients to choose from on our website so you have the opportunity to choose what's best for your company. These AD spaces are meant to be easily accessible for consumers while being part of the natural flow of our website.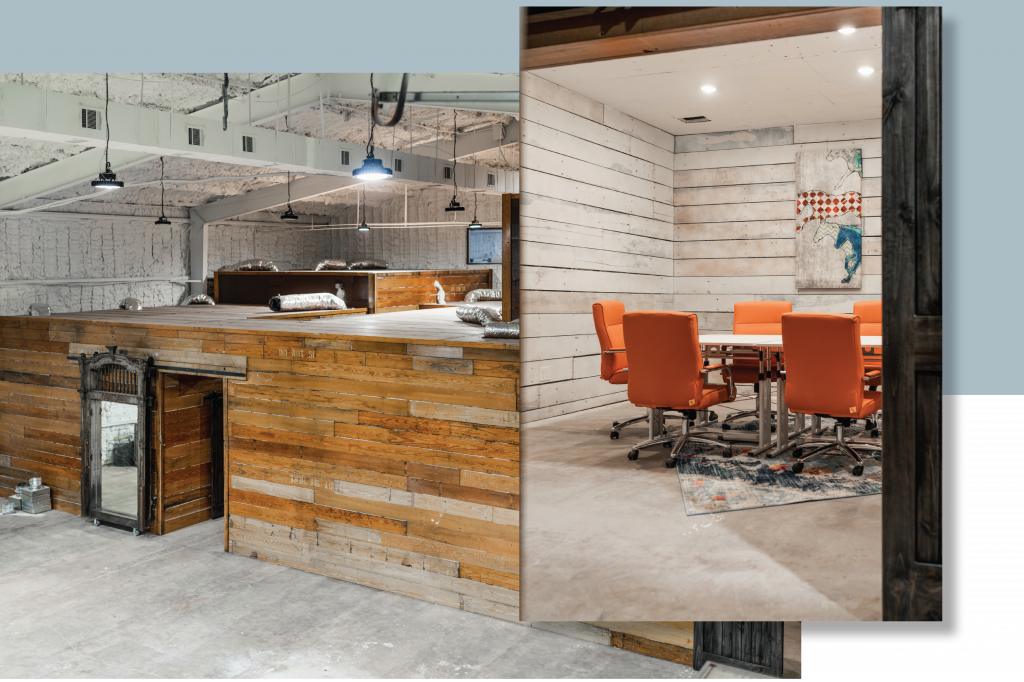 A New Studio
Along with the new Magazine Website, check out our other sites and services associated with the Dock Line name. The Dock Line offers a range of services for small business marketing including Print Advertisement, Digital Advertisement, SEO and Web Design, Photography and Video Services, Social Media Marketing, and Branding. All these are offered in house at our newly improved location. 
The Dock Line is here for all your small business marketing needs! Just reach out to one of the very knowledgeable staff, or fill out the "Contact Us" form on the website for more information about any and all of our services! We are always open for feedback and opportunities to work with the local community, so drop a comment on any of our social media sites, or send an email to [email protected]
Prepare for the Future
While our new website is launching this month with a new design and cool features, we are planning on continually improving the experience. This new website will be a jumping-off point for our app, other business websites, media content, and more! We are excited to share with you what we have in store and hope you will give us feedback on how we can improve the experience in the future. At the end of the day, Dock Line doesn't work without you! Thank you for being a loyal reader and follower of our content. 

If you need assistance with Digital & Print Marketing, The Dock Line's professionals can help! Visit www.thedockline.com or email us at [email protected]
Want to read more articles about digital marketing? Visit TheDockLineMagazine.com/OnlineWithDockLine