The Best Bedroom Designs For Your Star Sign
Are you planning to redecorate your bedroom? As the most personal space in your home, and the place you start and end each day, it's only right that your bedroom suits you down to a tee. And while many people approach refurbs based on what's hot right now, a more suitable option could be to tailor your bedroom to your star sign.
After all, UK homeowners have been spending more on renovation projects recently, and you'll want to get things right first time. So where do you start when consulting the stars? Fitted furniture specialist Hammonds researched the appropriate styles, features and characteristics for different zodiac signs. If you fall under the earth or air sign categories then read below to see how you could elevate your room.
Taurus
Taurus' adore nature but also have a taste for the finer things in life, making a luxury cottage-core aesthetic a balanced choice. A bedroom with a large window over looking your garden or nearby greenery can help you feel right at home.
You might plump for flooring or furniture in pale woods such as birch and oak, for example, alongside a pastel colour scheme and plenty of natural light. Add indulgence and comfort with soft throws, cushions and rugs.  
Virgo
The popular Scandinavian interior design style is perfect for Virgos who like to keep things simple, clean and chic. Opting for colours such as dark greens, tans and browns will work perfectly alongside the Scandinavian style. You'll be uncomfortable around clutter, so multifunctional beds and sliding wardrobes offer smart and minimal storage. 
You might have an eye for sustainability too, making up-cycling a great option for breathing new life into old furniture and displaying your creative side.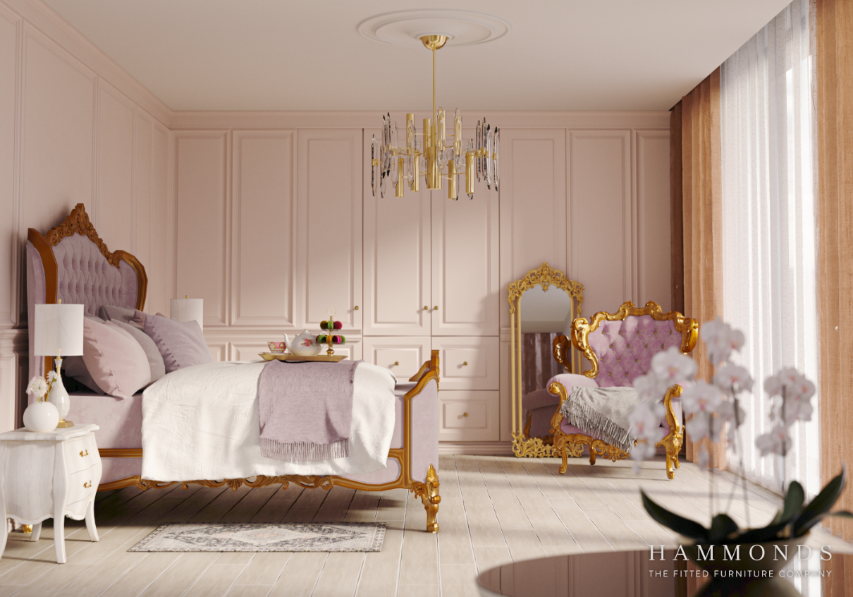 Capricorn
Capricorns feel at home in rustic interiors that celebrate natural materials. You might feature dark woods or stone, for example, against a backdrop of earthy greens, browns and greys. 
You'll choose linens and cotton over synthetic fabrics when it comes to bedding and throws. And don't forget to fill the space with an abundance of plants – especially as they reduce nitrogen dioxide, a common pollutant in the home.
Gemini
Do you recognise yourself as being forever curious and cheerful? If so, you'll be drawn towards bright colours and splashes of experimentation in fashionable mid-century modern styling. 
A mustard accent wall or headboard could do the trick, while statement standing lamps incorporate further quirkiness.  
Libra
As a Libra, you'll be all about balance, beauty and art. A regent aesthetic will suit your new bedroom best, so opt for soft pinks or pastel purples mixed against classy gold metal elements like mirrors and hanging lights.
Candles and fresh orchids will contribute to the romantic elegance you're seeking to create.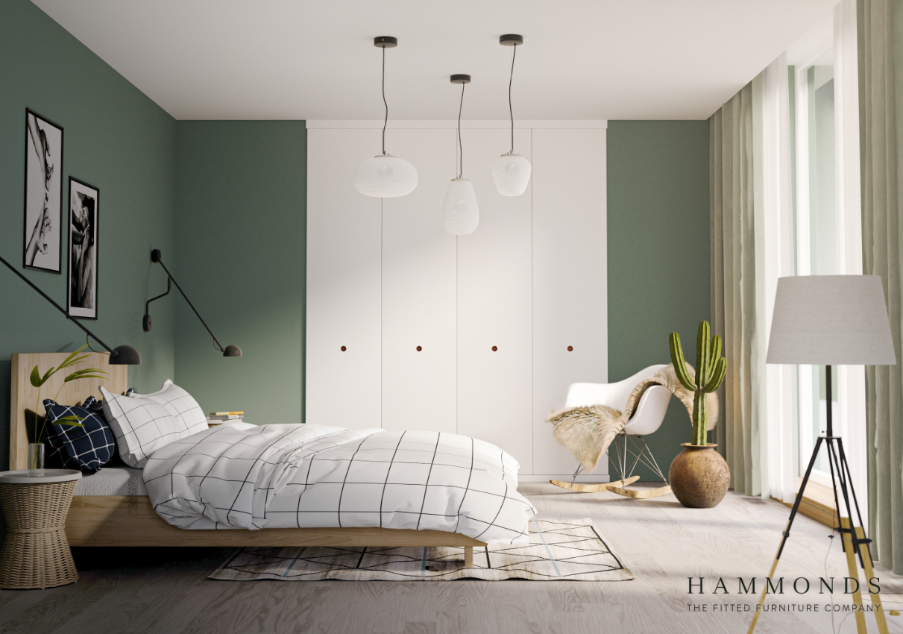 Aquarius
If you're an Aquarius, chances are you'll love mixing old with new in eclectic arrangements that represent your taste for freedom. Bold colours such as electric blue and turquoise will suit a tropical theme, especially when contrasted with flashes of vibrant colour through accessories. 
Glass, feathers and other natural materials will help top off a space that doesn't stick to any one style too closely. 
Can you see yourself in any of these bedroom styles?