Stage Right Presents: SPAMALOT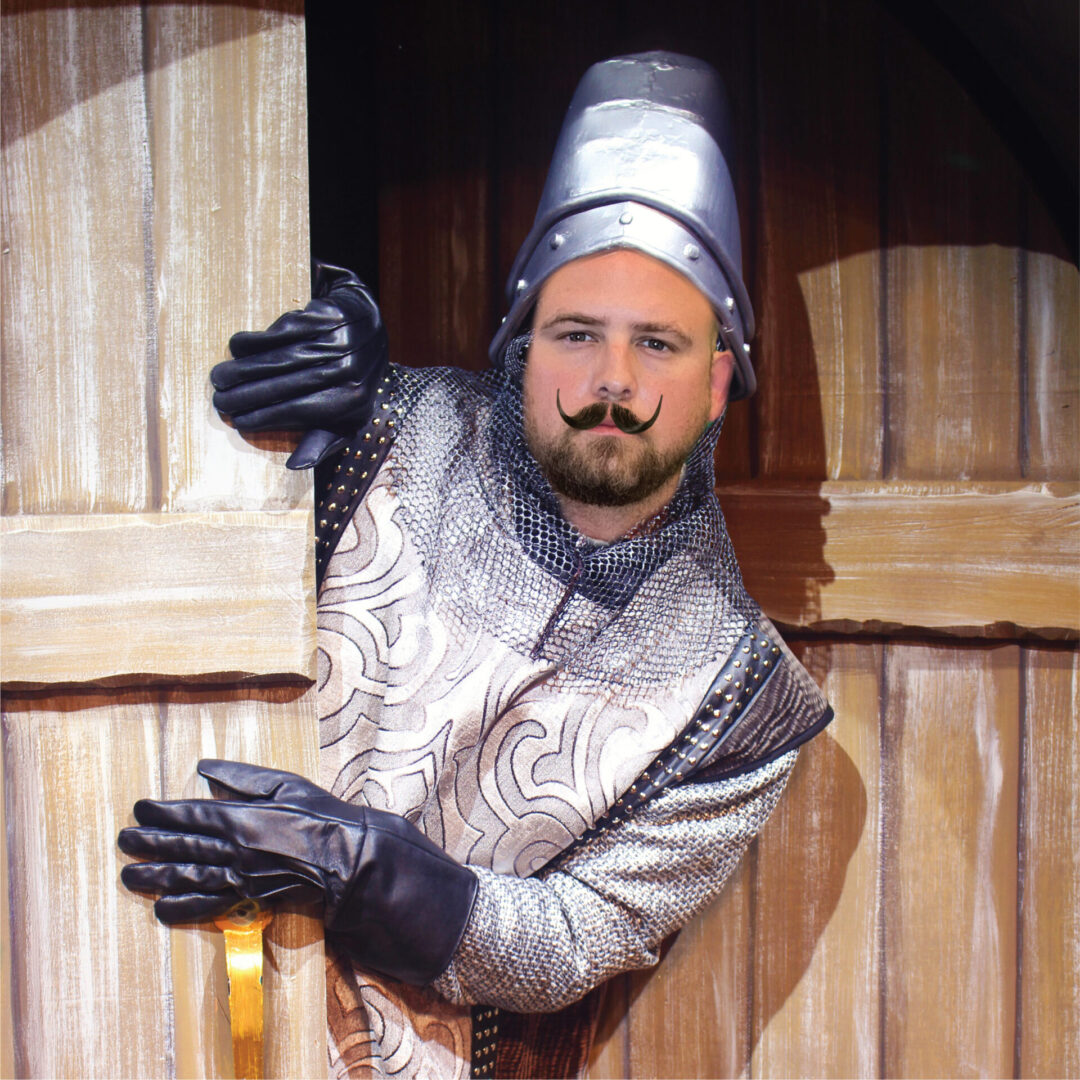 If you found the movie Monty Python and the Holy Grail entertaining, you will find the same irreverent humor in the musical Spamalot by Eric Idle and John Du Prez. Although the stage version differs from the film in many ways, the highly amusing parody of the Arthurian legend received 14 Tony award nominations, winning in three categories including best musical. Tim Curry portrayed King Arthur in the original Broadway and West End productions. A film version of Spamalot is currently in pre-production from Paramount Pictures and is being directed by Casey Nicholaw. With characters such as King Arthur of Britain, Sir Lancelot the Homicidally Brave, Sir Robin, the Not-so Quite Brave, Sir Dennis the Dashingly Handsome and Sir Bedevere, the Strangely Flatulent, this will certain be a quite different and not entirely accurate portrayal of the Arthurian tales.
The musical previewed on Broadway at New York's Schubert Theatre beginning February 14th, 2005, with the official opening on March 17th, it was directed by Mike Nichols and choreographed by Casey Nicholaw. The show played its final performance on January 11th, 2009. In addition to Tim Curry as King Arthur, the original Broadway cast also included Michael McGrath as Patsy, David Hyde Pierce as Sir Robin, Hank Azaria as Sir Lancelot and Sara Ramirez as the Lady of the Lake. During its initial Broadway run, it was seen by more than 2 million people. Spamalot also toured the United States and a London production opened at the Palace Theatre in the West End on September 30th, 2006.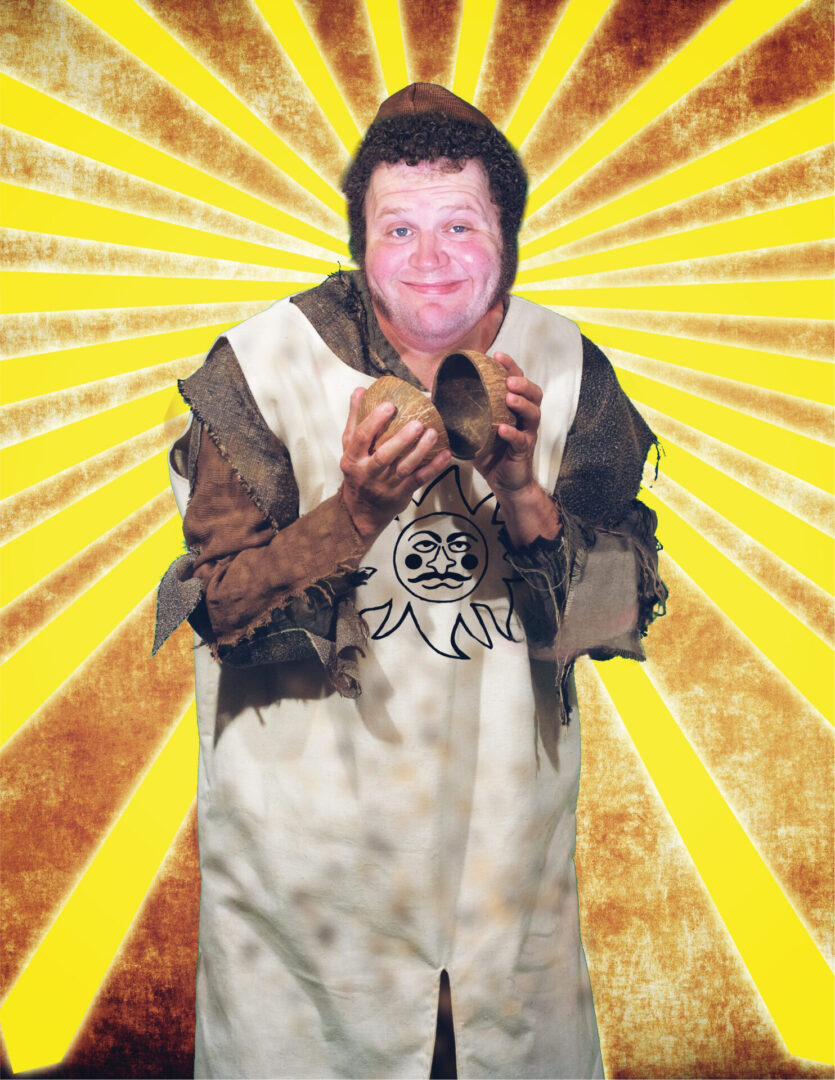 Spamalot opens at the historic Crighton Theatre on December 2 and runs through December 18.  This hilarious production is directed by Tina Cafeo and choreographed by Dinah Mahlman.  The music director is Ryan Dineen who also doubles as Dennis/Galahad. Cast members include Crighton favorites Stephen Hill, Ian Montez, Christina Sato, John Kaiser, Matthew Johnson and Sean Thompson and a host of other talented actors. 
 Spamalot is sure to leave you laughing with its shenanigans including a line of beautiful dancing girls, flatulent Frenchmen and a killer rabbit. As Arthur travels, with his faithful servant Patsy, he recruits knights to join him on his quest and they encounter such characters as the Lady of the Lake, Prince Herbert, Tim the Enchanter, the Black Knight and, of course, Not Dead Fred.  There is no doubt you'll leave the theatre with a smile on your face.
Tickets are available at stage-right.org
or you can call the Box Office at (936)441-7469
Tickets are $26 for adults, $22 for seniors and $17 for students
Shows are Weekends December 2-18 at the historic Crighton Theatre in downtown Conroe.
Friday and Saturday shows are at 7:30 and Sunday matinees are at 2:00.