Explore Texas in March 
March is a great time to explore the Lone Star State and enjoy some of its top attractions. With mild temperatures and plenty of events, you'll have plenty to keep you busy. Here are five things to do in Texas in March: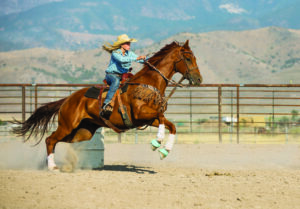 Attend a Rodeo:
Texas is famous for its rodeos, and March is a great time to attend one. The Houston Livestock Show and Rodeo is the largest rodeo in the world and offers rodeo events, live music, and a carnival. You can also check out smaller rodeos throughout the state, such as the San Angelo Rodeo and the Poteet Strawberry Festival Rodeo.
Visit a State Park: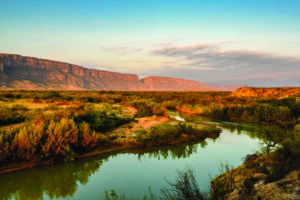 Texas is home to over 80 state parks, each with its unique beauty and character. In March, you can enjoy cooler temperatures and the beauty of spring. Many state parks offer opportunities for hiking, biking, fishing, camping, and picnicking. You can also explore historic sites and learn about the culture and history of Texas.
Some of the best state parks to visit in Texas in March include Enchanted Rock State Natural Area, Pedernales Falls State Park, Palo Duro Canyon State Park, Guadalupe River State Park, and Big Bend Ranch State Park.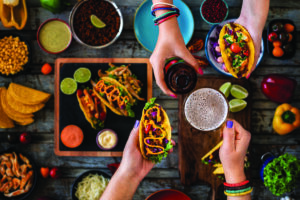 Take a Food Tour:
Texas is famous for its delicious cuisine, and March is a great time to take a food tour and try some of the local specialties. You can visit cities like Austin, Houston, and San Antonio to sample some of the best barbecue, Tex-Mex, and other regional dishes. You can also visit local wineries and breweries to try some of the state's best wines and beers.
Attend a Spring Festival: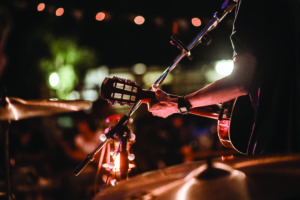 In March, many Texas cities host spring festivals with food, music, and other entertainment. The South by Southwest festival in Austin is one of the most popular, with music, film, and interactive events. Other festivals include the Azalea and Spring Flower Trail in Tyler, the San Antonio Festival of Flowers, and the South Padre Island Kite Fest.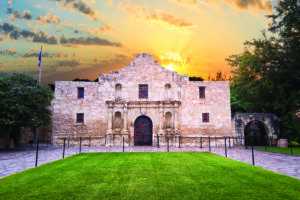 Explore Historic Sites:
Texas is rich in history, and there are many historic sites to explore. In March, you can visit sites like the Alamo in San Antonio, the San Jacinto Monument in Houston, and the Lyndon B. Johnson Presidential Library and Museum in Austin. You can also explore the historic downtown areas of cities like Galveston and Fredericksburg to learn about the state's past.
In conclusion, March is a great time to explore Texas and experience its unique culture and attractions. Whether you attend a rodeo, visit a state park, take a food tour, attend a spring festival, or explore historic sites, there's something for everyone to enjoy. Get out there and experience the beauty and culture of the Lone Star State.