Providing Summer Fun Resources for Families in Montgomery County
When it comes to being a parent, it's often said, "the days are long, but the years are short." This especially rings true during the summer – the days are literally longer. However, North Houston Moms is here to help!
Covering Conroe, Montgomery, Magnolia and The Woodlands, NorthHoustonMoms.com is a hyper-local resource website and social media presence providing thousands of families in the area a one-stop-shop for events, recipes, interviews, small business profiles and more. Part of The Local Moms Network (TLMN), North Houston Moms is one of more than 100 sites throughout the country. TLMN was started on the East Coast by Layla Lisiewski, a mom who was tired of searching for all the things all over the internet and wanted everything to be in one place.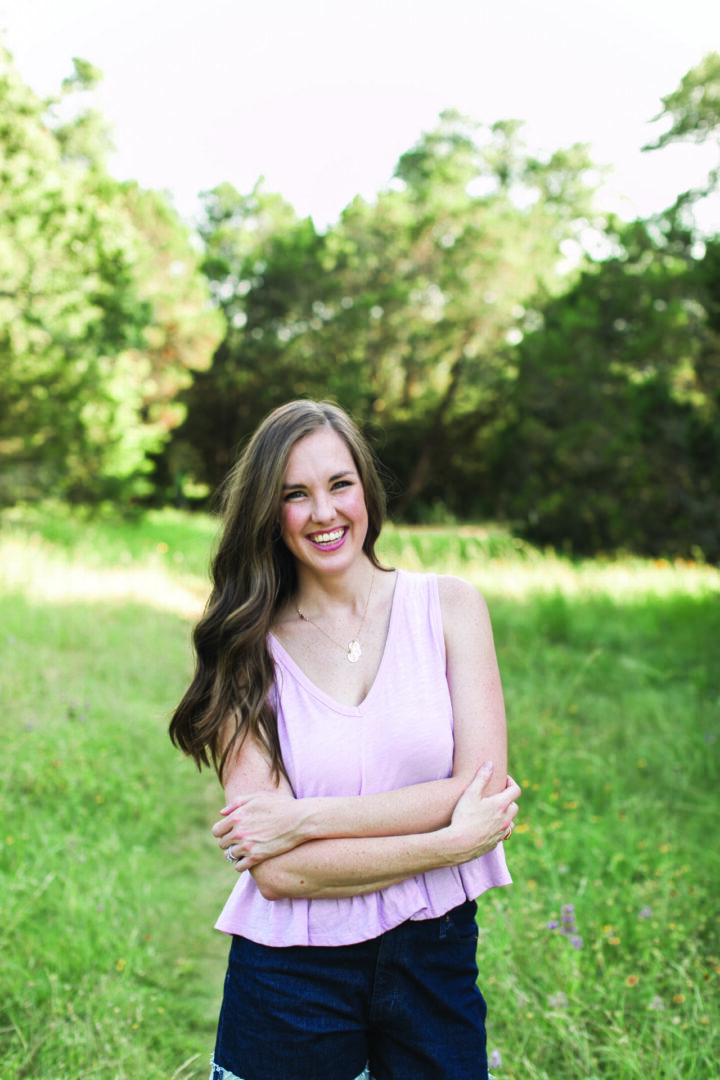 Run by co-owners, Erin Foreman and Kasey Norton, North Houston Moms is the place for all things to do this summer (and throughout the rest of the year too!). They have five kids between the two of them and like a lot of parents in the area – they're looking for things to fill the days and stay cool! "The key for us is to get out first thing in the morning and get outside to burn off some energy before the heat and humidity really settles in." Kasey adds, "sometimes that is water activities in the backyard and sometimes it is taking advantage of indoor play places like The Woodlands Church."
North Houston Moms has extensive resources for families including their popular guides: Local Splash Pads, Local Swim Lessons, Summer Camps, Coffee Shops, Restaurants with Playgrounds and an amazing Padded Playground Map. Visit NorthHoustonMoms.com or follow @NorthHoustonMoms on Instagram and Facebook to check out these guides!
What's nice about North Houston Moms – is everything is local. You aren't going to see things for downtown Houston or other areas. Everything is right here and relevant. The Local Moms Network's motto is Giving Moms the Gift of Time and that's exactly what they're doing – doing the hard work of research, laying out the options in an easy-to-find way and giving parents more time to enjoy family.
"We're so lucky to live in a family-friendly area with so much to do," says Erin. "My family and I moved away for a couple years, but were so happy to be back in the North Houston area for that exact reason."
Be sure to visit NorthHoustonMoms.com and follow them on Instagram and Facebook at @northhoustonmoms. Happy summer!