Unlock True Beauty with Simply Creative Aesthetics
There is no one quite like you. Your features and characteristics cannot be compared to anyone else's—they're unique to who you are. That unique beauty is more than just physical, but an internal world that can be unlocked with true confidence. At Simply Creative Aesthetics, Donna Lloyd and her team are committed to not only enhancing your natural beauty, but celebrating the qualities that set you apart.
In recent years, the aesthetics industry has broadened its horizons, with advancements in technology with further innovation. Not only that, but industry has taken a turn to providing more holistic methods and natural aesthetic results. With more options than ever, individuals can easily find ways to improve self-image and boost confidence.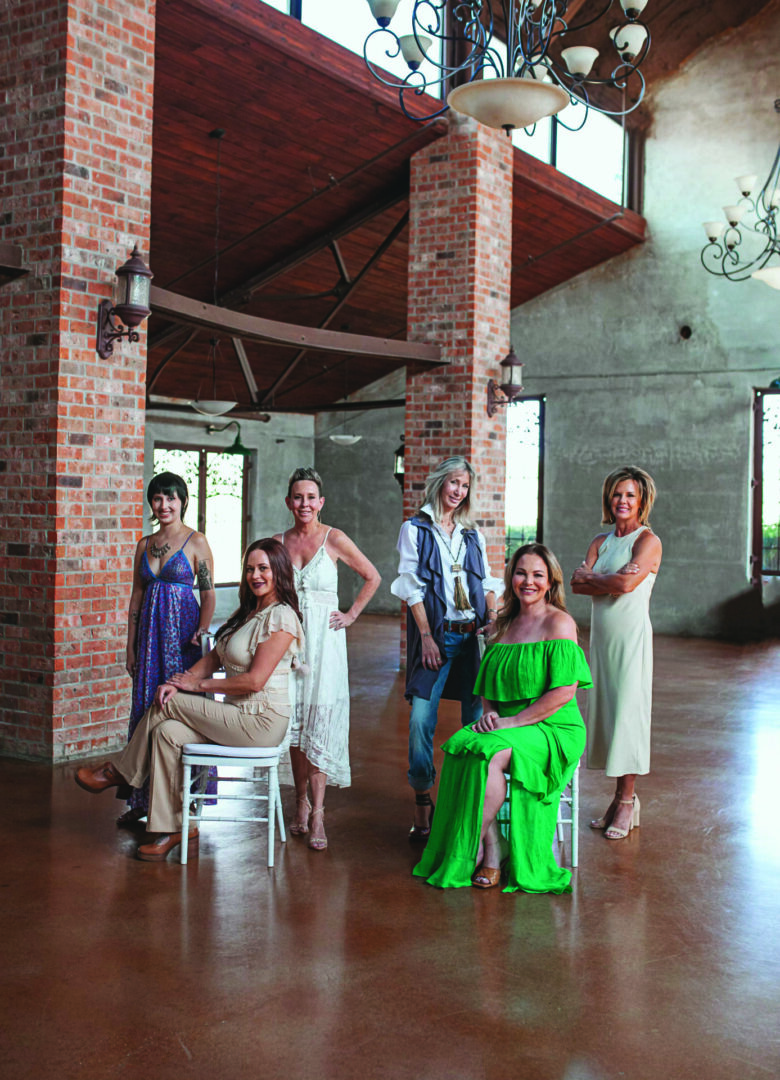 Trust the Beauty Experts
When walking into Simply Creative Aesthetics, your skin won't be in the hands of just anyone. Their large team is made up of beauty experts, estheticians, medical assistants, injection specialists, a registered nurse, and a plastic surgeon. Together the team brings a wealth of knowledge and years of expertise to offer you educated guidance as you embark on your self improvement journey.
Leading the charge at Simply Creative is founder Donna Lloyd. As a registered nurse, her history in aesthetics began when she became a new mom. She decided the grueling hours of working in a hospital caring for burn victims and patients of ortho neuro trauma were too much for her new lifestyle. She began to get her feet wet in the aesthetic surgery industry, and is now a long-time skilled professional with 19 years of experience under her belt.
Simple, yet Creative
After working with many satisfied clients who became friends, Donna now has a loyal community of clients who keep coming back. When deciding on a business name, Donna asked her patients what about her services makes her different. Several commented that her approach is "simple, yet creative."
The simplicity of the methods found at Simply Creative are due to their conservative approach. "If you can't pull off lips like the Kardashians, we're not going to give you that kind of treatment," Donna says. She always advises patients that "a little goes a long way," reminding them that it's easy to add to your features but not take away.
The creativity involved at Simply Creative is shown through their mission to see each person as a work of art. "Everyone is a unique individual, no one is the same," Donna says. "I want to figure out what they want and pair that with what looks best for their unique features." Donna makes sure to listen to each client's wishes to determine what bothers you the most, and what you're looking for. The team soon becomes a group of friends you didn't know you needed, who will guide you through the process from start to finish.
Endless Possibilities for Boosting Confidence
Simply Creative offers an array of options for self-transformation, combining beauty and science to see your self-confidence blossom. With cutting edge technology and the most advanced treatments, you can trust this team to enhance your natural beauty and boost your self-confidence. Rejuvenate your skin, sculpt what's already there, or simply pamper yourself—the possibilities are endless.
Facial treatments
Permanent makeup
Hormone replacement
Laser hair removal
Botox
Dysport
Dermal fillers
Chemical peels
Microdermabrasion
Facials
Dermal fusion
LED light therapy
Microblading
Dermaplaning
Skinpen
…and so much more!
If you're not sure which of these services is right for you, Simply Creative offers complimentary consultations where the experienced team will guide you towards the outcome you desire.
Since first opening, Simply Creative has expanded their services to include new treatments like:
PDO thread lifting
Radio frequency micro needling
Lip blushing
PRP injections
"My favorite compliment is when my clients tell me their friends and family can't figure out what is different about them," Donna says. As you receive subtle, conservative treatments over time, you'll begin to achieve a natural change in your appearance that enhances your natural beauty. Countless customer reviews praise this unique quality of Simply Creative:
"There's no replacing the team here! They are conscientious, kind, warm and extremely skilled at everything they offer on their service menu. Which is always growing because they offer the most current cutting-edge treatments. More about the patient than the number and have become like family. Love, love, love the care and expertise at Simply Creative!" – Stevy
"Donna takes the time to understand what your concerns are, counsels you on what your options are, and works with you to come up with a plan that is best for you.  Never pushes services, you are not going to be cosmetically overdone, no hard sell- she truly wants to do what is right for each person.  She is the only person I trust.  She is the best!!" – Cissy
"Wonderful service, clean and beautiful facilities, very professional staff that make you feel at ease. I have always felt heard and respected in this office; I have never been pressured to do more than less than what was necessary to achieve my personal goals. I highly recommend the Simply Creative team!" – Melissa
Download the App for More Beauty Benefits
Unlock a world of savings and convenience by downloading the new app by Simply Creative today. With it, you'll gain access to exclusive promotions and irresistible package deals that promise to keep your wallet happy. Plus, it's your personal gateway to shop all your favorite products, right at your fingertips. Downloading is a breeze, and the benefits are boundless. Start saving effortlessly with the app, and elevate your shopping experience to a whole new level of ease and affordability.
At Simply Creative, your experience is not just a visit; it's an opportunity for education, support, and personalized care. The dedicated team is committed to exceeding your expectations every step of the way. Featuring five distinct treatment rooms, Simply Creative provides access to state-of-the-art aesthetic devices and acclaimed skincare products.
What truly sets them apart is their commitment to transparency and empowerment. Donna invites you to take advantage of their complimentary consultations, emphasizing that even if you're unsure, it's worth stopping by for a chat. "We never pressure you into anything you're not comfortable with, but we're here to empower you with knowledge about your options," assures Donna.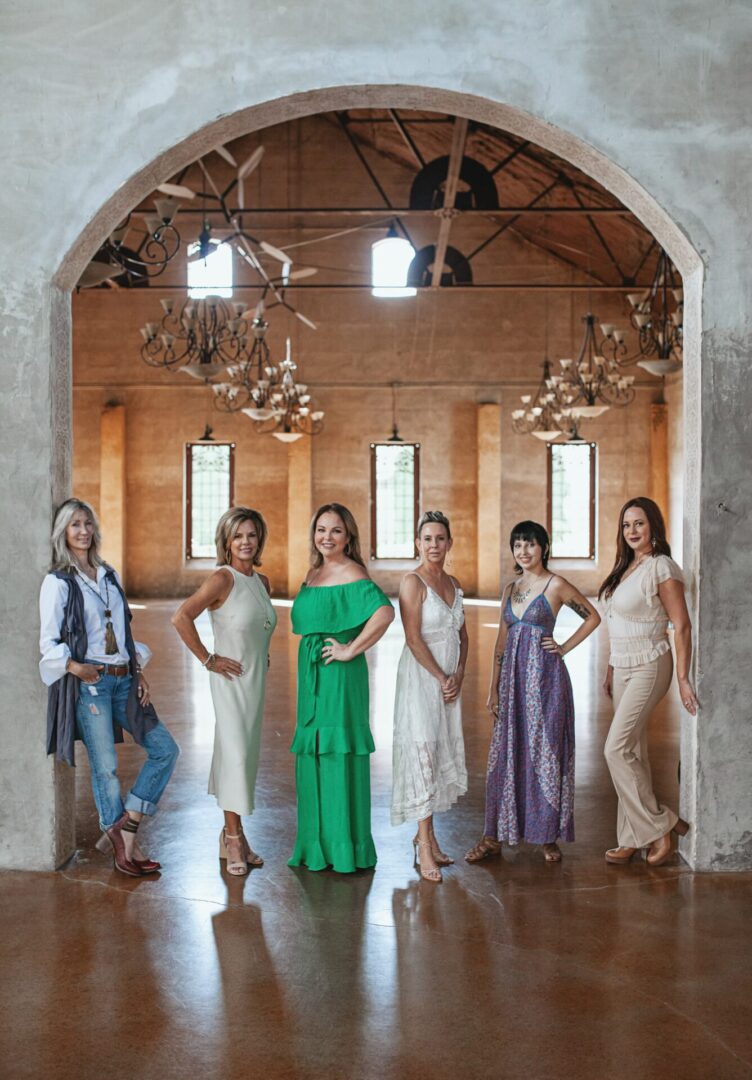 Your journey at Simply Creative begins with the understanding that informed decisions lead to satisfying outcomes. Call to schedule a free consultation at 936-588-3514, visit their website at simplycreativeaesthetics.com, or stop by and meet the team on Pine Market Avenue in Montgomery.
Simply Creative Aesthetics
920 Pine Market Ave, Building 2, Suite 100 Montgomery, Texas 77316
(936)-588-3514
https://www.simplycreativeaesthetics.com
Hours of Operation:
Monday-Friday: 9 AM–5 PM
Saturday & Sunday: Closed