When you step into Wiggins Furniture you are met with a smile and "Good Afternoon" from one of the employees walking by. The vast showroom stretches out before you and it's beautifully decorated with exquisite pieces and hard-to-find items. The atmosphere is cool and breezy as you walk through the rows of furniture before you. You'll keep thinking to yourself "that would look nice in my home!" Truthfully, it's a wonderful store with eye-catching pieces around every corner.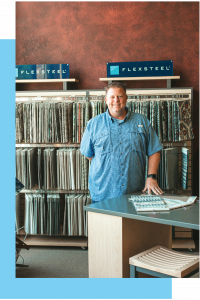 However, that's not the only thing that makes Wiggins Furniture special. While their showroom is over 20,000 square feet, that's what has made Wiggins Furniture a staple of the community with repeat customers spanning generations.
Owners James & Kim Wiggins have cultivated a culture of helping rather than selling. They invest in the story and interests of their customers because that's what matters to them.
Wiggins Furniture opened its doors in 2000 and has helped the Conroe community fill their home with quality furniture since then. Helping people is really at the heart of what Wiggins does. They have a "NO PRESSURE" policy, they would never push a customer into a decision they're not ready to make. Only through building trust, can you both truly thrive. As James Wiggins puts it "We look at our  customers as our friends. We want to work with them for life. It makes us feel good that we can help customers and build trust. We have a lot of customers who have been with us over the years because of this, and we are thankful."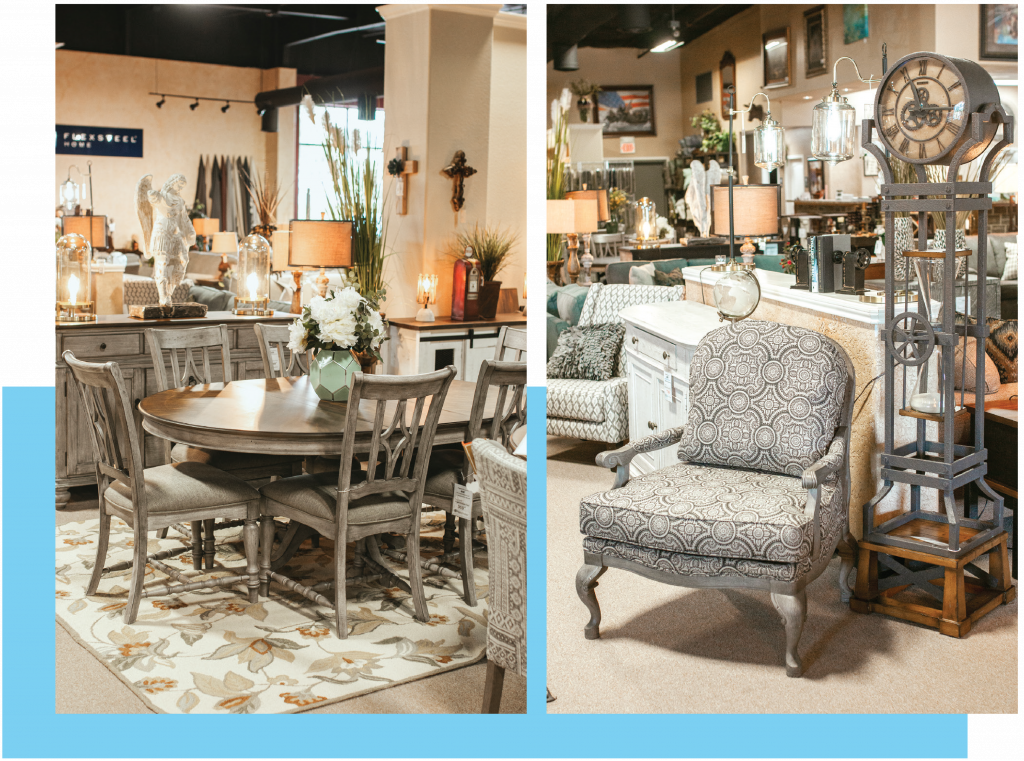 When you step into their showroom you're greeted with a warm face and smile. Wiggins Furniture has a great atmosphere, they try to make everyone feel comfortable. As you make your way through the store, you can ask about pricing and details surrounding the furniture. They offer advice on what may be best for your situation and what you're looking for. They pay attention to the little details of your shopping and buying experience. Wiggins Furniture has customers come to them with many types of requirements and needs. The sales team will help you find the right piece for your home and will work with you one-on-one, sit down with them and ask about the furniture and what could be best for your home, they will give you measurements so you can make sure you have room for each piece in that special spot in your home. 
Expansive Selection
Wiggins Furniture is always seeking out new designs, manufacturers & sources for new products that are truly unique, that you can't find anywhere else. "Wiggins tries to find unique pieces of furniture to make your home a one of a kind. We also carry brands like Flexsteel, which has over 100 years of quality behind it." Each item is built to last, not to be replaced in a couple of years. You can expect quality every time. There is a large selection, the 20,000 square foot showroom offers many ideas and a beautiful selection to choose from along with a larger warehouse attached to the building with close outs. Wiggins Furniture also contains a design center to make sure your piece is exactly the way you want it. Wiggins has an expansive inventory of living rooms, dining rooms, bedroom suites, recliners, lift chairs, consoles, accent pieces, wall art and much more. Wiggins can handle it all.
The perks don't stop there. Wiggins Furniture also offers delivery, set up and arrangement of your furniture. They also offer various financing options that can be great for different types of buyers.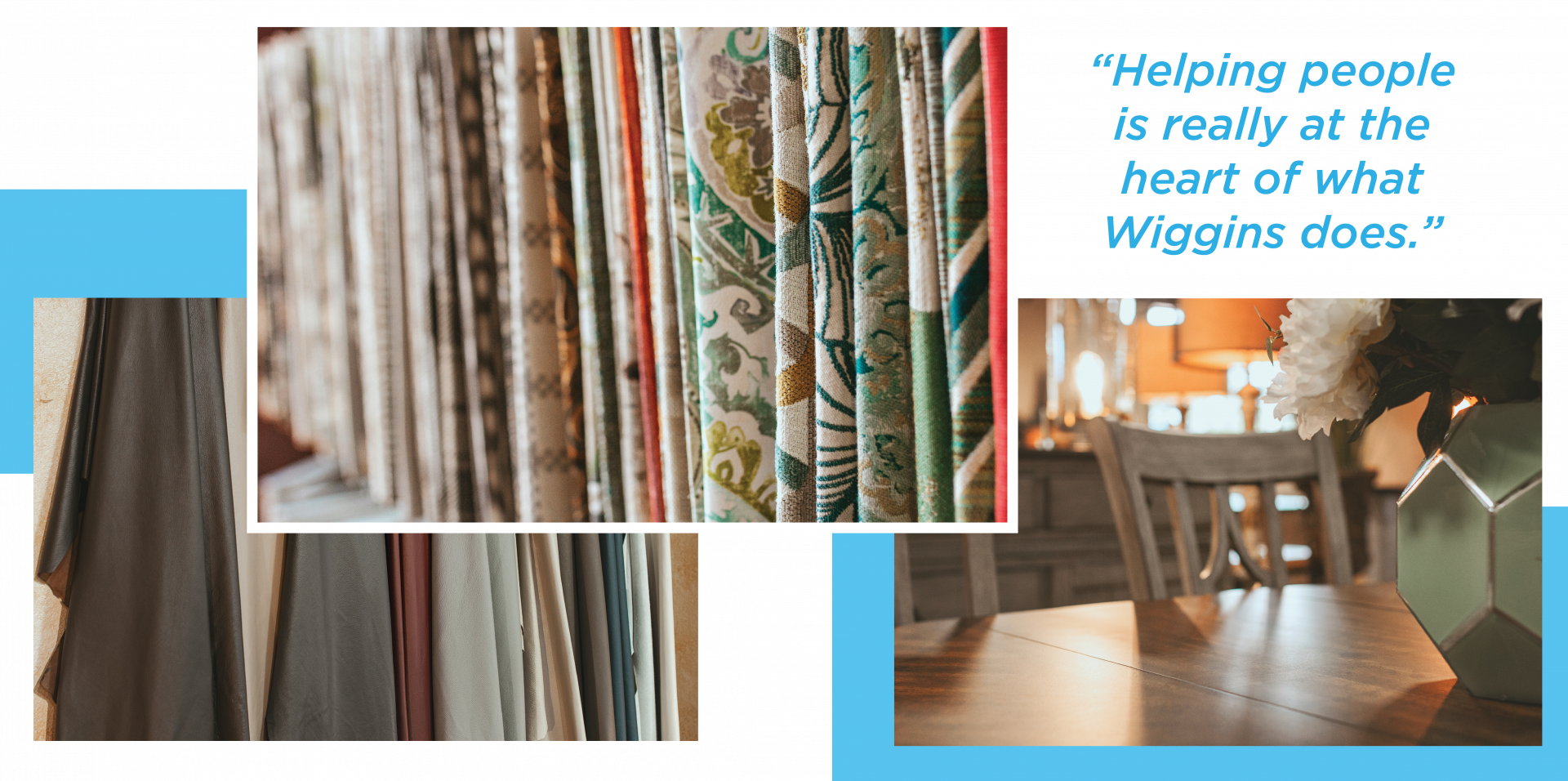 Customer Service That Goes Above and Beyond
When it comes to customer service Wiggins Furniture wants to make the experience as pleasant as possible. They strive to have the best customer service in everything they do. Wiggins Furniture wants to work with you to achieve the best outcome for you!
If you're looking for furniture there's only one place to go:
Wiggins Furniture,
5459 West Davis/HWY 105 West, Conroe, Texas 77304
936-441-1959