Wrinkles. Sunspots. Sagging skin. OH MY! One by one the dreaded signs of aging begin to make their marks on our bodies. To a certain degree, some are preventable with a lifetime regimen of intentional care, some are due to genetics, and some are just simply inevitable through the progression of time. 
For some people, these marks begin to present themselves in the mirror well before they feel the age these signs might suggest. However, this doesn't mean you need to "throw in the [face] towel" just yet! Thankfully, with the expansion of the medical aesthetics industry, there are both tried-and-true treatments and exciting breakthrough procedures that can delay and correct the appearance of aging skin, restore youthfulness, and help you live your best life.
You don't want to put the delicate care of your skin into the hands of just anyone though. Every person is unique, and, therefore, the approach to your personal aesthetic treatments must be also. It takes a highly skilled and experienced professional to guide you to the right treatments for you and expertly administer them. 
If you are in the Woodforest or surrounding areas, that professional is Donna Lloyd, who, together with her capable team, is bringing all her years of experience, expertise, and excitement of the medical aesthetics industry into her labor of love: Simply Creative Aesthetics.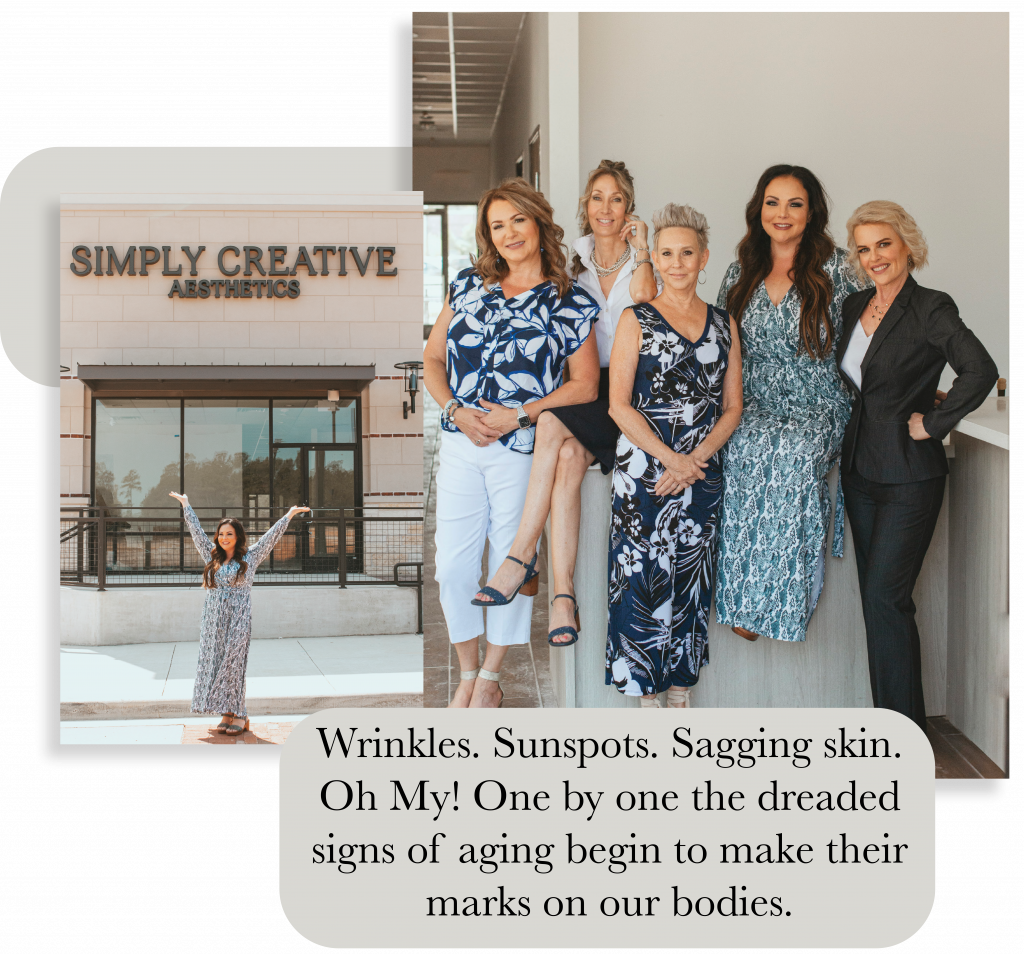 A "Simple and Creative" Approach
Donna Lloyd is a current registered nurse who began her career in wound care for burn patients and later in ortho neuro trauma. After that, she found her passion in medical aesthetics and cannot imagine doing anything else. "I just love the excitement and anticipation of customers with what we are offering," says Donna. 
After an impressive 17 years in the industry, Donna has gained essential experience, skilled expertise, and what her beyond-satisfied and grateful patients refer to as her "simple and creative approach" to aesthetics. On the Simply Creative Aesthetics website, one such patient, Terri S., exemplifies this by saying: 
"Donna is the best at what she does. She is truly an artist and I wouldn't attempt to go anywhere else for my needs. I highly recommend her to anyone that wants a true professional."
After years of gaining these professional qualifications and the ability to create trust with her patients, Donna is thrilled to further her passion and open Simply Creative Aesthetics as a way to help her patients and community to the fullest of her abilities.   
Under the medical direction of Dr. Young Cho of Integrated Aesthetics, they will continue to expand on the services they offer to reflect the needs of their patients and stay current within the industry. "With a variety of services, our hope is that you find what you are looking for, and if you are just not sure, we are happy to help! Using our Simply Creative approach, our goal is to help educate, guide, and assist you with realistic expectations and outcomes," says Donna.
Donna has surrounded herself with a talented team of experts making up Simply Creative Aesthetics who each has at least 5-10 years of experience in the industry and maintains a skill level to produce consistently satisfying and exciting results. In another exceptional review on their website, Chris A. says: 

A Foundation of Relationship and Trust
Donna takes a unique approach to treating her patients that reflects the intensely personal nature of aesthetic treatments by focusing first and foremost on building a relationship with each of her patients. "My staff and the way I run my business is based on building relationships with people. It's not a one-and-done. The way I approach it is a process, and I want [my patients] to trust me with the process. I think that being conservative [and relational] in my approach establishes a good foundation of trust," she says.
Donna begins by offering a free consultation to every patient in which you talk about your concerns or what it is you are wanting to have done. She will then give you an educated and honest opinion on any services they provide or offer to make sure they are the right fit for you. "We really only want what's going to be the best for you, and what's going to make you feel fabulous," says Donna, "We hope we can accommodate what you need, and if we cannot we will guide you in the right direction."
Guidance Towards your Best Options
Being straightforward, honest, and managing expectations and the reality of treatments is crucial for Donna as part of establishing a relationship of trust with her patients. The truth is, the results you want might be part of a process that could possibly take months, and she is always upfront about that. 
In her extensive experience, Donna understands that a simple one-and-done treatment won't give you the best results. Instead, her approach is trusting the process of combination therapy that involves multiple aspects that she is confident will make you look and feel fantastic. Satisfied and loyal patients have come to depend on her expert guidance for their unique situation because the results speak for themselves. One such loyal patient is Stephanie P., who in a recent review on the website said: 
"She is amazing at what she does. I love the fact that she is honest and won't do things just because you want her to! Results are amazing." 
Expect the Best!
Donna and her qualified team at Simply Creative Aesthetics offer a full range of treatments and services including:
Botox
Dysport
Dermal fillers
Chemical peels
Microdermabrasion
Facials
Dermal fusion
LED light therapy
Microblading
Dermaplaning
Eyelash lift and tint
Skinpen
…and so much more!
Dr. Young Cho is a board-certified plastic surgeon dedicated to providing patients with the latest surgical and non-surgical options to help them along their aesthetic journey. He also specializes in helping patients with lifestyle procedures that treat sexual wellness and urinary incontinence.
Dr. Cho believes that a strong patient-doctor relationship is key to the success of quality aesthetic care. He understands that every patient's needs are different and unique, which is why he takes his time to listen to his patients to best understand their cosmetic concerns. From there, he's able to masterfully craft a custom treatment plan that aligns with each patient's specific goals.
In addition to the main office, Dr. Cho has hospital privileges at Houston Northwest Medical Center and Methodist Willowbrook Hospital.
His educational background includes a Bachelor of Science degree from McGill University in Montreal, Canada; a PhD from Cambridge University in Cambridge, England; an MD from Yale University School of Medicine in New Haven, Ct.; and completed his plastic surgery residency at the Medical College of Wisconsin in Milwaukee.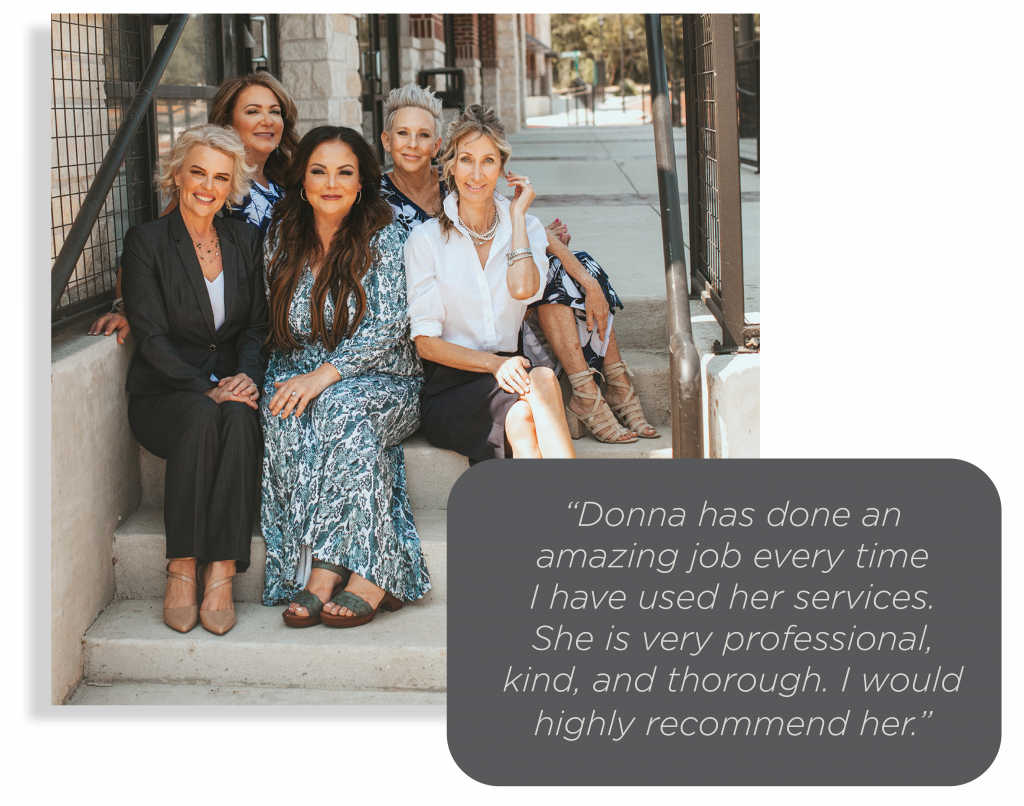 Book Your FREE Consultation Today!
Appointments at Simply Creative Aesthetics book up fast, so be sure to lock in your free consultation well in advance! 
Simply Creative Aesthetics is located at 920 Pine Market Ave., Building 2, Suite 100, Montgomery, TX 77316. You can contact them.
by phone at (936) 588-3514 or by email at [email protected]. 
And be sure to check out their website at www.simplycreativeaesthetics.com for more information about services and operations, and future discount opportunities!