Every town in Texas seems to have a mexican food restaurant around every corner. The Lake Conroe area is no exception. In the midst of all the choices for Mexican cuisine, one restaurant stands out, and not just because of the food.
Nearly two decades ago, El Bosque Mexican Grill opened its doors and started serving the Lake Conroe area with its exceptional take on Mexican food. Now with four locations in the greater Lake Conroe area and an ever growing throng of loyal patrons, the Mexican food staple has become one of the most frequented and recommended restaurants in the area.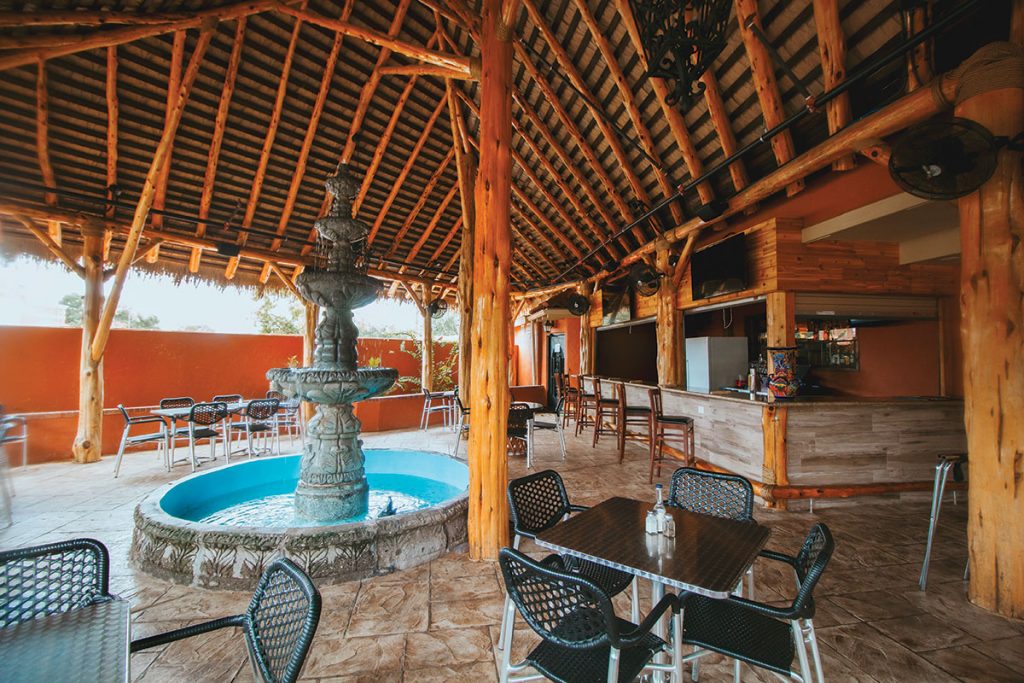 Is it just because of the food? Well, yes, the food is amazing. Famous cocktails, fresh tortillas, and a delicious array of Tex-Mex options await customers each day. Although El Bosque Mexican Grill wows its customers with their exceptional Mexican recipes and tasty dishes, the real secret to the restaurant's success is found in their values and their story. Diving in to what makes them tick reveals the secrets to their success.
Here are five reasons why El Bosque Mexican Grill stands out and why you'll love them even more:
They Don't Put a Price on Their Name
Sometimes, as restaurants get more popular and become a more recognized brand name, their prices start to reflect it. On paper, it makes sense to raise your prices as demand for your service increases. El Bosque Mexican Grill breaks the mold with its approach to pricing their food. As Melissa Rodriguez says, "Our chef, kitchen staff, and owner take pride in quality. We also don't put a price on our name. In other words, you do not pay for our brand, just our food and service."
They are 100% Family Owned
Another common thread among the restaurant business is the changing of ownership as restaurants become successful. In the not so distant past, nearly every restaurant began as a "family-owned" restaurant. With success comes offers from outsiders to buy and expand. When restaurants "leave the family", there are small nuances that get lost in the transitions. Someone else's dream takes over and it is noticeable.
El Bosque Mexican Grill has kept the restaurant in the family, and it shows in every aspect of the business. You can feel it in the atmosphere and recognize the care and attention to detail in every dish.
They Treat You Like Family
Created by the family-owned nature of El Bosque Mexican Grill, the dining atmosphere in each of their locations feels inviting and comfortable. Everyone from the kitchen staff to the servers treats you like family. "We are 100% family-owned. We take pride in our strong Mexican background and always dedicate ourselves to the customer and customer experience." That family atmosphere is an intangible feature that is hard to put on paper, but it is felt by everyone who comes through the doors. It's not just the food that brings people back time and time again.
They Serve Everything Fresh Everyday
A common way to save money in the restaurant industry is to prepackage or freeze certain ingredients to use in the future. As restaurants expand to multiple locations, it becomes more of a challenge to prepare fresh ingredients everyday. El Bosque once again breaks out of the typical restaurant box with their approach to food service. All of their food is prepared and served fresh everyday.
Meliisa says, "We believe that serving fresh, never frozen food is of utmost importance. Our Chef and Kitchen Staff and owner take pride in quality."
The Owner Works in the Restaurant Alongside the Staff
When asked what about their restaurant would surprise people the most, El Bosque responded, "The owner is the most humble person you could ever meet. He is not scared to do the grunt work in the restaurant industry, because he has been there before. In fact, if you don't see him around your tables, it usually means he is working in the kitchen, helping out any shortage of kitchen staff members. He is a great entrepreneur and a great person to work for." Following the American dream since he came to the US when he was 17, El Bosque's owner takes pride in every detail of the restaurant. You'll taste it in each dish, and sense it in every smile from his staff.
El Bosque Mexican Grill stands out in Conroe as one of the most loved Mexican food restaurants around. When asked to give their customers a piece of advice, Melissa Rodriguez said "Do not be nervous to give a comment on the food quality or service. We appreciate all opinions and believe they help us improve!" The "always Improving" mentality is the foundation to the growing success of El Bosque Mexican Grill.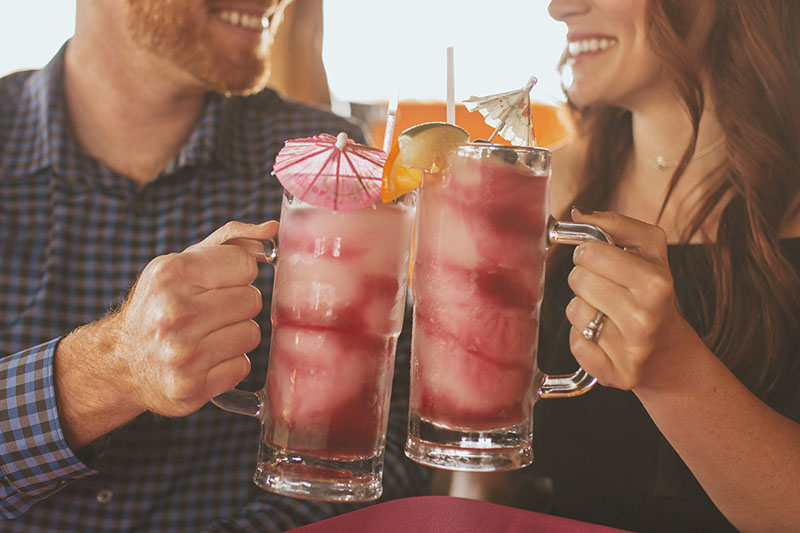 Go see for yourself what makes El Bosque Mexican Grill exceptional. Who knows, it might just become your new favorite Mexican food restaurant in Conroe!
Visit El Bosque Mexican Grill, open Monday – Saturday at 11:00 AM, and their Sunday breakfast buffet starts at 8:00 AM. Find them at 1111 W. Dallas St., #105 in Conroe. They also offer catering services for your special event! Learn more and check out the menu at elbosquemexicangrill.com.