November 9, 2020 – Willis, TX– New Danville announced the appointment of four new members to its Board of Directors. Joining the Board are Diana Egley, Travis Ellard, Janine Jones and Brittany Sloan. "We are excited about the talent and expertise our new members bring to our board," said New Danville's Chairman of the Board Danielle Scheiner. "Each of them has demonstrated a spirit of inclusion and community in their professional and volunteer activities and they have a passion for the clients we serve."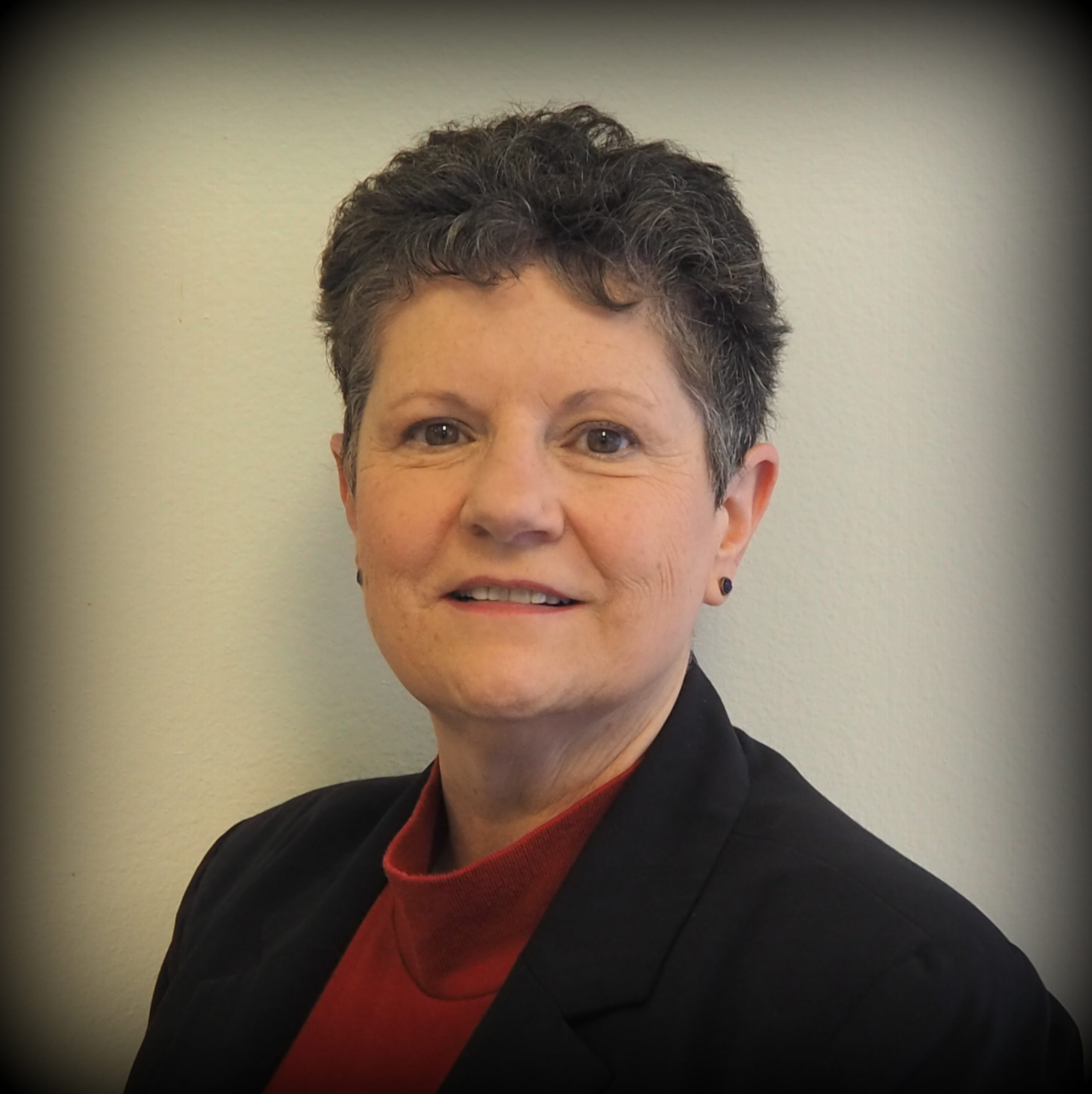 Diana Egley, a retired Medical Technologist from TOPS Surgical Hospital in Houston, brings a strong business and artistic background to the Board. She is a former board member of the TimberRidge Community Church in Missouri, as well as Players Theatre Company in Conroe.  Egley is currently a member The Woodlands First Baptist Church.  She is one of the founders and current president of the LARA (Legally Authorized Representative Alliance) Group. Previously she taught Drama and Handbell classes at New Danville. Egley's son, Robert is a member of the New Danville Day program, as well as a resident of New Danville's residential community, Meadowbrook. And she is head-expert on eBay and Etsy sales for New Danville's retail store, Jazzy Junque. Egley and her husband Glen live in Oak Ridge North.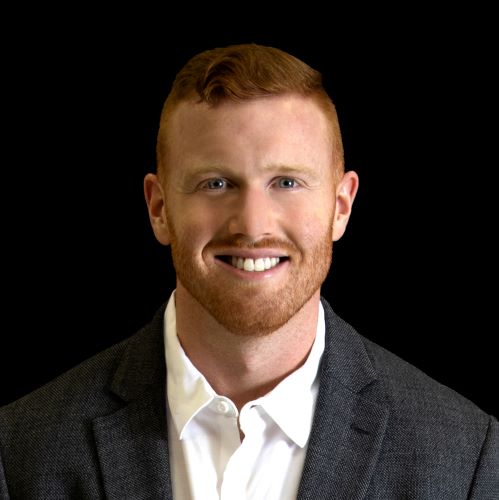 Travis Ellard, President, Ellard Insurance, a native Houstonian, he earned his undergraduate degree from the University of North Texas.  Ellard earned his MBA at UNT. Ellard lives in The Woodlands. He currently holds a board position for YES to YOUTH Montgomery County Youth Services, is a volunteer for The Montgomery County Food Bank. As a self-proclaimed foodie, he enjoys supporting locally owned restaurants while entertaining friends and family. Ellard is also an active fitness enthusiast including cycling through local parks, wake boarding on Lake Conroe and traveling to snowboard in the mountains.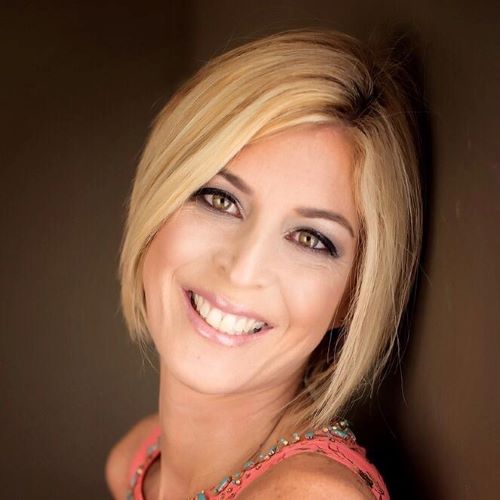 Janine Jones, is a Public Relations professional with over 20 years of experience in international and domestic markets.  Jones earned her BA in Public Relations from Universidad Argentine De la Empresa, in Buenos Aires and her MB in Marketing from the Albert Levy Institute in Buenos Aires. Currently she is Director of Events & Catering for Tris, Black Walnut & Kitchen. Jones experience includes: Founder of Women of The Woodlands, Consultant to The Woodlands Convention and Visitors Bureau, Committee member for In the Pink, development committee for Montgomery County Food Bank, HOPE Under the Stars Gala and Golf Tournament, Interfaith's Celebration of Excellence Gala, American Heart Association and Habitat for Humanity.  Jones and her husband and four children live in The Woodlands.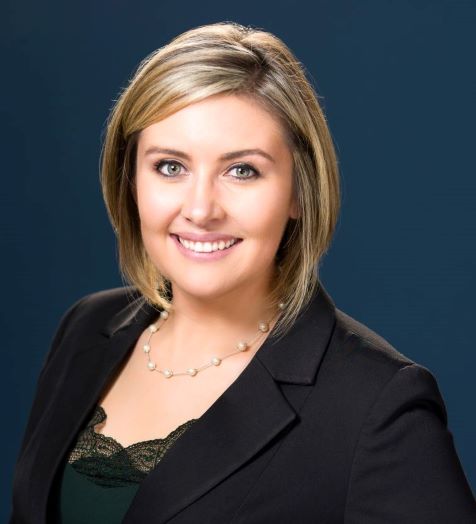 Brittany Sloan is the Owner and Managing Attorney of BSloanLaw, PLLC in The Woodlands. She has her Juris Doctorate and MBA from Texas Tech University. She has a BFA from the University of Mary Hardin-Baylor. She serves on the Board of Directors for Meals on Wheels Montgomery County, serves on the Board for The Woodlands Arts Council, and is an instructor at Lone Star College – Academy of Lifelong Learning. She is a 2018 graduate of Leadership Montgomery County.  She and her husband, and 2 children live in Willis.
New Danville serves adults with developmental and intellectual disabilities in an environment promoting dignity, respect and individual choice. Our day and residential programs were developed to empower and maximize personal independence by offering an environment that allows people the opportunity to learn social and work-skills; participate in product-based and job skills-training to promote independence and self-reliance. And ultimately grow by offering activities that enrich the mind, body and spirit. New Danville is a Texas not-for-profit 501©(3) charitable organization.