A house is more than just a building. It's a place to gather with family, create memories, and ultimately, an investment in your future. This means renovating your home shouldn't be taken lightly. Whether you need new flooring after a weather event or want to invest in updated cabinetry when selling your home, finding the right company to work with can make all the difference. Lone Star Floors is that company. Not only do they have the knowledge to complete your job to fruition, but they can help you make the right investment for your home.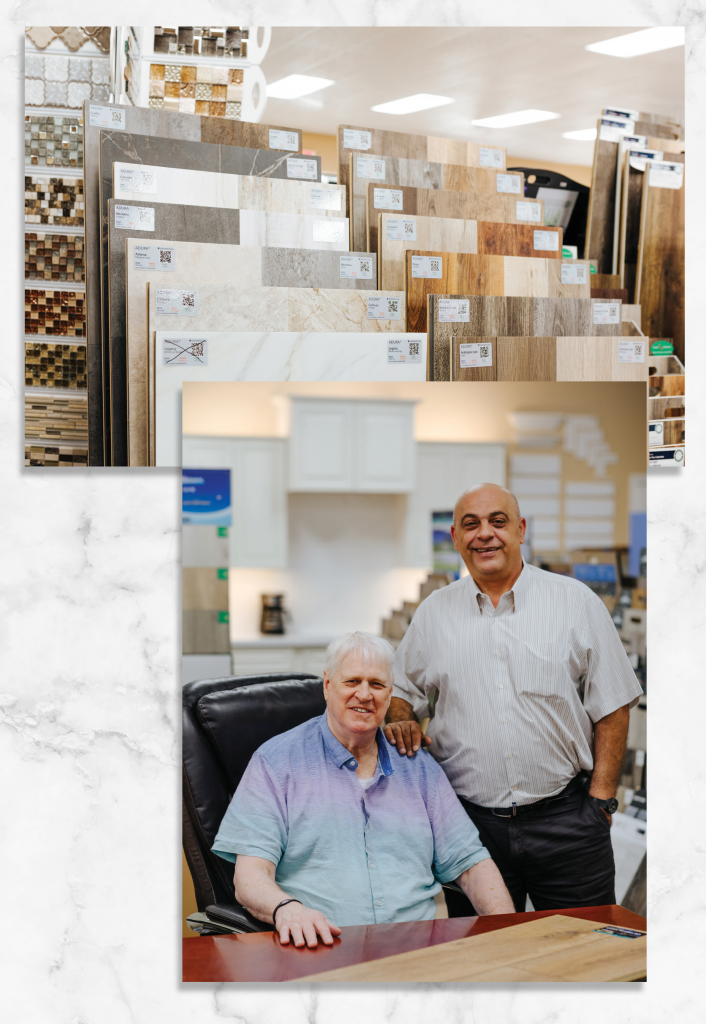 Experience That Counts
If you've spent any time researching renovations or updates to your home, then you know that one of the most important aspects to consider is the company's experience. Lone Star Floors has been in the business for over 30 years and has worked on thousands of projects. Throughout the decades, Lone Star Floors has cultivated a team of individuals who are experts in their respective fields. The knowledgeable staff can help bridge the gap in deciding what's best for your home. More importantly, they help the customer understand exactly how a specific renovation will help their home as well as explaining the process of the renovation.
To hear it from general manager John Tatom, this has been one of the pillars to their success. "We have had the same installers for the last 9-15 years, and we've only hired experienced installers. That's been one of our best attributes that customers appreciate. It's why we have a 4.9 rating on Google My Business." Regardless of the job, customers should expect to only work with the best professionals at Lone Star Floors.
Why is this so important? As John puts it, most of the time customers know they want to renovate or remodel their homes, but, "A customer usually comes in and doesn't know exactly what they want. They may have an idea, but we can help them define specific goals for their renovation."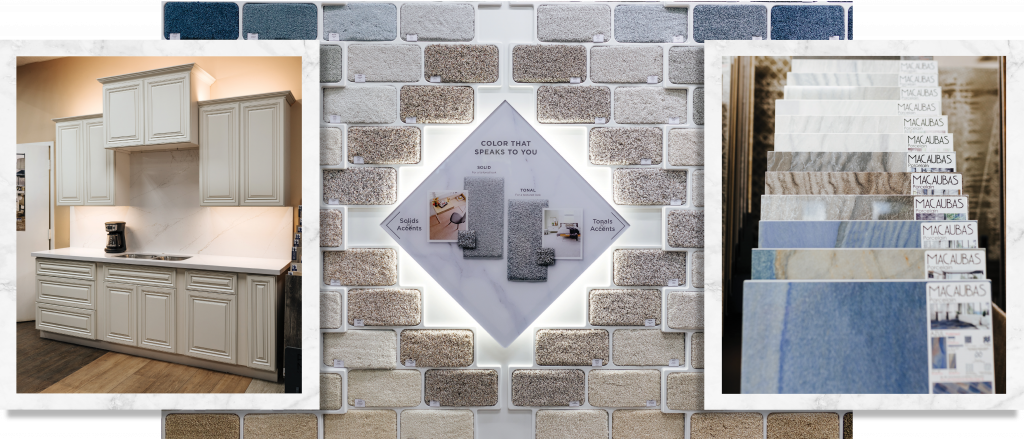 Specific goals and questions could include:
• What part of the house do you want to remodel?
• Are you looking to sell your home or update it?
• What's your budget?
• Any colors that you need?
• What type of materials are you looking for?
• Are you planning on leasing the house?
 Defining these parameters will set realistic expectations for the project.
Offering More
 Lone Star Floors is bringing its remodeling expertise to new ventures with bathroom and kitchen remodels. Not only can you renovate the flooring in your home, but you can work with one company for multiple remodeling needs. Remodeling manager Ammar Yousef brings over 30 years of experience to the table. For every remodeling project, you'll be working with him to ensure your design is brought to fruition. This ensures homeowners that the same experts work with them throughout multiple phases of the project. You don't have to haggle with multiple contractors or worry about the quality of materials. Or as Ammar mentioned, "From your kitchen cabinetry to your bathroom conversion, we can handle it all."